Deutsche Bank wins GTR Leaders in Trade Award for innovation
Announced on 29 April 2020 on the GTR website, the award recognises the impact Deutsche Bank's Securitisation and Repackaging team has had on opening up trade finance assets to investors. Created six years ago, the team is particularly well known in trade finance circles for the TRAFIN platform, the collateralised loan obligations (CLO) programme used to manage credit and capital relief.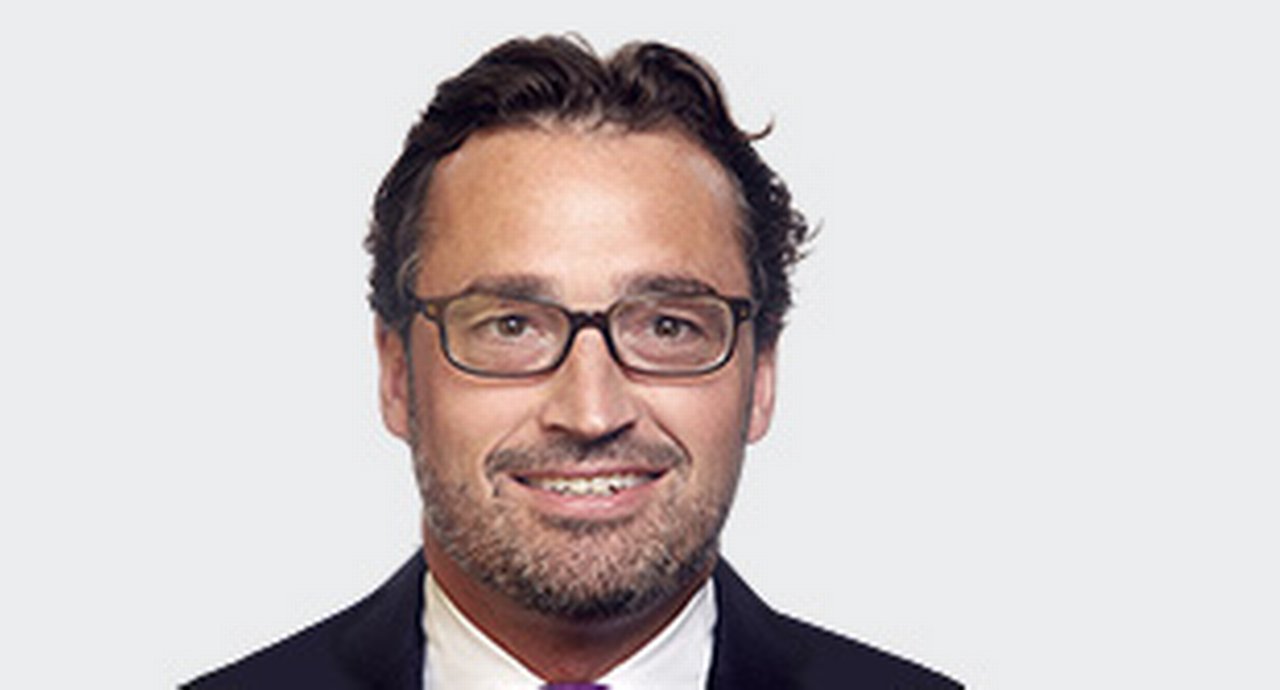 Guy Brooks
Head of Distribution and Credit Solutions, Securitisation and Repackaging, Deutsche Bank
Jonathan Lonsdale
Head of Securitisation and Repackaging for Trade Finance Assets at Deutsche Bank
Deutsche Bank's Distribution & Credit Solutions has developed and evolved into, said Brooks, "the most innovative and entrepreneurial team anywhere within Trade Finance market, possessing the most diversified de-risking capabilities under the same roof in comparison to any other bank".
He maintained that not only do they have a "best in class bank syndication team", but they also have "a trading book that manages all their CDS positions, interacts with the secondary market and fair values large pieces of the trade finance book".
Six years ago they created their own Securitisation and Repackaging team to structure and place TRAFIN and other structured solutions. These capabilities were added onto to the existing market leading credit insurance team. At the beginning of 2019, the team set up a joint venture with the Institutional Client Group, based in the Investment Bank that now allows them to access the global investor base for institutional and alternative investors. These capabilities make it possible for the team to provide balance sheet optimisation, capital relief, liquidity, and a means of reducing concentration risk all in one place.
In other words while the Bank doesn't have the largest trade finance balance sheet compared with some of our competitors, these diverse de risking techniques allow us to punch well above our weight and provide our clients market leading solutions in a size and volume that meets their needs.
"The Global Financial Crisis and the subsequent regulatory change forced the trade finance market to be more innovative on risk distribution and balance sheet optimisation, however Deutsche Bank had been effecting change many years before as it needed to compete with peers who had large balance sheets and risk appetite," reflected Brooks, whose brainchild it was to create a dedicated Distribution function. He concluded, "This puts us in a very strong position when dealing with the financial crisis and the subsequent years since – particularly in the light of the Covid-19 pandemic."
Deutsche Bank was responsible for one of the first ever trade finance CLOs as far back as 2011, namely TRAFIN 2011-1. This significant risk transfer transaction was executed many years before the active synthetic risk transfer deals market of today evolved. Further progress and optimisation culminated in the execution of the two largest trade finance securitisations in history at US$3.5bn each (TRAFIN 15-1 and TRAFIN 18-1). TRAFIN 18-1 was the fourth of the TRAFIN transactions, and there is little competition on this scale.
Securitisation of trade finance has been gradually gaining traction with institutional investors owing to the asset class's low default rates, diversity and granularity – providing additional sources of trade finance capital.
"The strong demand shown by investors and their commitment to remain invested in our business for a further period of up to five years shows investors' confidence in the continued low default rates and high performance of the bank's trade finance business," said Jonathan Lonsdale, Head of Securitisation and Repackaging for Trade Finance Assets at Deutsche Bank, who was thrilled to receive the award.