Deutsche Bank's Sandeep Sethi wins The Asset's Best Relationship Manager of the Year 2020
July 2020
Sandeep Sethi, Deutsche Bank's Head of Corporate Cash Management and MNC Business, Hong Kong has been crowned the Best Relationship Manager (RM) in Asia Pacific by The Asset for delivering outstanding solutions to global corporates and epitomising the role of 'trusted adviser' to his clients
The Asset Triple A Treasury, Trade, SSC and Risk Management Awards 2020 included this as a new category to recognize individuals who know their clients' needs inside out and push the boundaries of what is achievable to deliver exceptional solutions for them.
Among the achievements that helped Sandeep stand out from the crowd was the way he had gone the extra mile to support clients get their transactions done. For 2020, four of the clients for whom Sandeep is the Asia-Pacific Regional Relationship Manager won the Asset Triple A awards for best solutions across multiple categories (Digital Solutions, ESG solutions and Payments and Collections solutions) across three different geographies. As Relationship Manager, Sandeep has consistently overseen award-winning solutions for clients in the Asset Triple A awards for 2019, 2018 and 2017 as well. Under his leadership, this year, Deutsche Bank Hong Kong won the 'Best Bank in Hong Kong for Treasury and Working Capital for MNCs' from the Asset for the first time.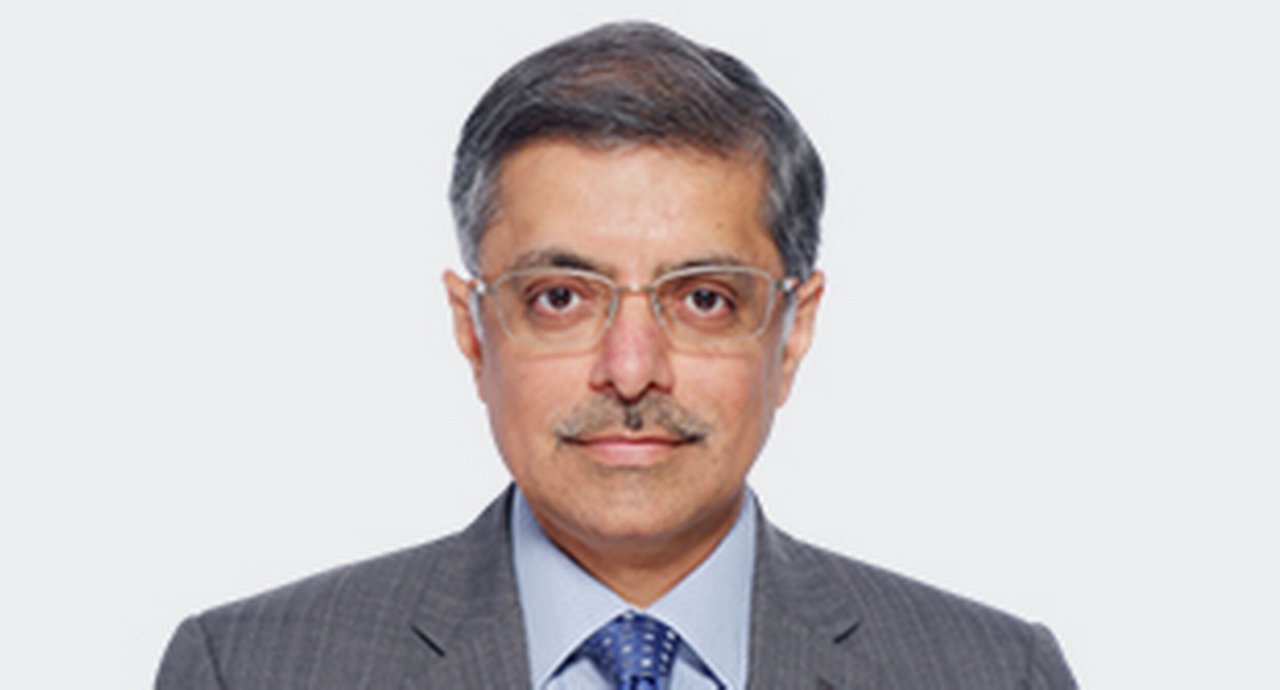 Sandeep Sethi
Head of Corporate Cash Management and MNC Business, Hong Kong, Deutsche Bank
Kevin Burke, Deutsche Bank's APAC Head of Coverage, said: "Sandeep is an exceptional relationship manager who deserves to be named as the best in the business. He has been instrumental in delivering countless stand-out solutions to our clients that they deeply value. We are delighted Sandeep has been personally recognized, and proud to call him one of our own. He sets the bar for the bank's laser focus on client centricity."
Sandeep has 26 years' experience with Deutsche Bank in India, Hong Kong and London and for the past 15 years he has been Regional Relationship Manager for global clients with Regional offices in Hong Kong. In addition, for the past three years he has also been Head of MNC Coverage for Hong Kong and for Greater China's Regional Treasury Centres and Head of Corporate Cash Management for Hong Kong. Sandeep has a Master's degree in Business Administration and a Bachelor's degree in Electronics Engineering. He holds the National Talent Scholarship from the Indian Government.