Traxpay's Jochen Siegert joins Deutsche Bank Trade Finance leadership team
August 2020
On 6 August 2020, one of Germany's most well-known commentators and experts within the fintech and banking worlds joined Deutsche Bank's Trade Finance team as Head of Asset Platforms
Jochen Siegert was formerly Chief Financial Officer of the Frankfurt-based fintech Traxpay and has more than 20 years of financial services, payments and technology experience. Not only has he been part of the management team at MasterCard and PayPal, but has a track record of founding and managing successful fintechs such as the fintech company builder Finleap.
He said, "During the discussions with Deutsche Bank on their investment into Traxpay I was very much surprised to see their view on platforms and the development of corporate banking. While the digitalisation in corporate banking is not yet as enhanced as in retail banking, corporate banks do have competitive advantages: strong client relationships and client's trust combined with scaled corporate banking products/knowledge. When you combine these with modern platform technology a bank can drive the change instead of being driven."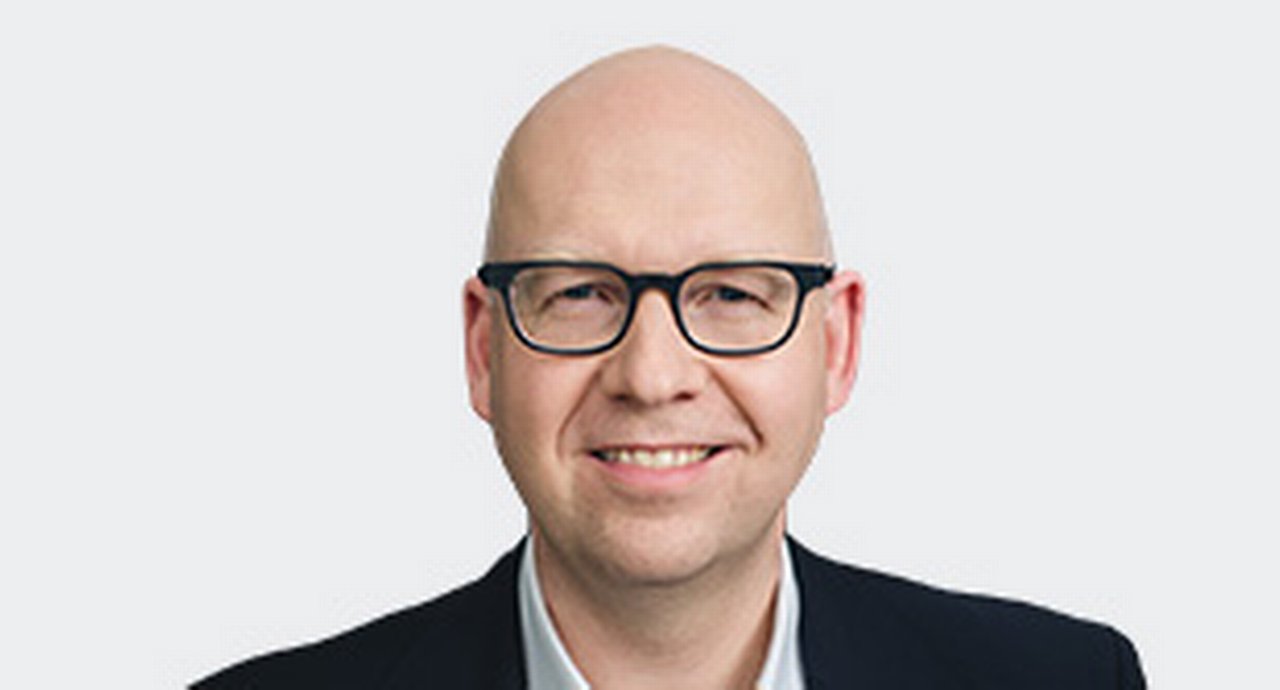 Jochen Siegert
Head of Asset Platforms, Trade Finance, Deutsche Bank
Dynamic discounting and reverse factoring
Deutsche Bank announced its investment in Traxpay on 24 July, and its intention to use the fintech's platform technology to expand the Bank's supply chain finance offering.
Traxpay offers its corporate clients all forms of working capital solutions (dynamic discounting, reverse factoring and factoring) to enable them to manage their cash flows flexibly. Unlike its competitors, Traxpay developed the platform complementing bank solutions instead of competing with banks for the client. Other banks are being encouraged to join as investors and cooperating partners to further expand the platform.
Buyers and sellers who use a dynamic discounting offering such as Traxpay benefit from flexible payment terms for goods and services, which means buyers get a discount depending on when they decide to pay. Retailers and suppliers can use the Traxpay platform to decide whether they want to settle a payable earlier and receive a discount in their individual case, or whether they would like a bank to offer them interim financing. Traxpay already processes volumes of more than one billion euros every year.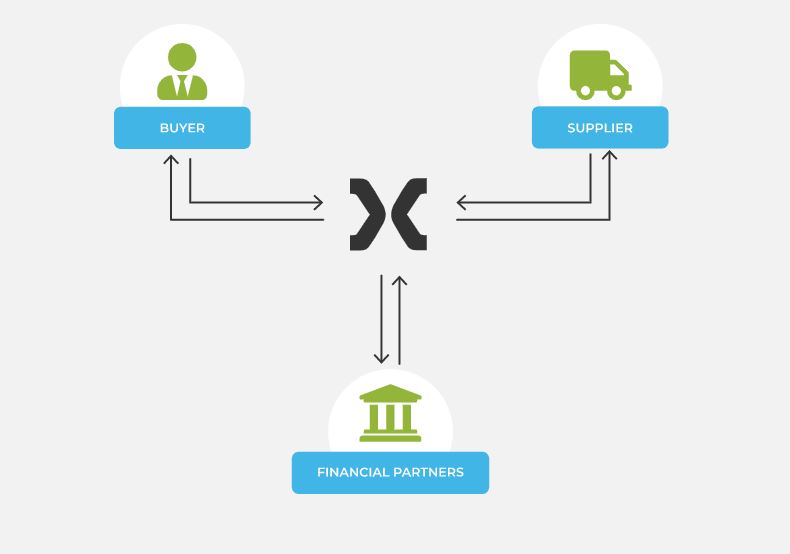 Users of the platform set their own parameters of how they want to manage their working capital. The six steps are as follows:
The buyer sets terms for their own working capital programme – equity or debt?
The Traxpay platform makes invoice details available to suppliers online
The buyer and the suppliers have 24/7 access to invoice details and status
The buyer and the suppliers have 24/7 access to invoice details and status
The supplier can decide whether or not to obtain early payment through the platform
After the supplier has submitted their offer, the Traxpay platform automatically updates the buyer's ERP system
The payment is released, either by the buyer or their financing partner
"What is becoming clearer – and also driven by Covid-19 – is the importance of balance sheet and liquidity provision," said Daniel Schmand, Deutsche Bank's Global Head of Trade Finance and Lending. "So it's not about fintech versus banks, but fintechs AND banks – we are seeing a much stronger collaboration. Our partnership with Traxpay along with Jochen joining the Bank is a great example of this."