Feb 24, 2021
THE YEAR OF DELIVERY
---
In view of migration deadlines initially set by major market infrastructures (MIs) and SWIFT, 2021 was supposed to become
the
year for ISO 20022. However, it was never meant to be. The Covid-19 pandemic has thrown a spanner in the works – causing SWIFT to delay its migration by a year and further MIs to follow suit.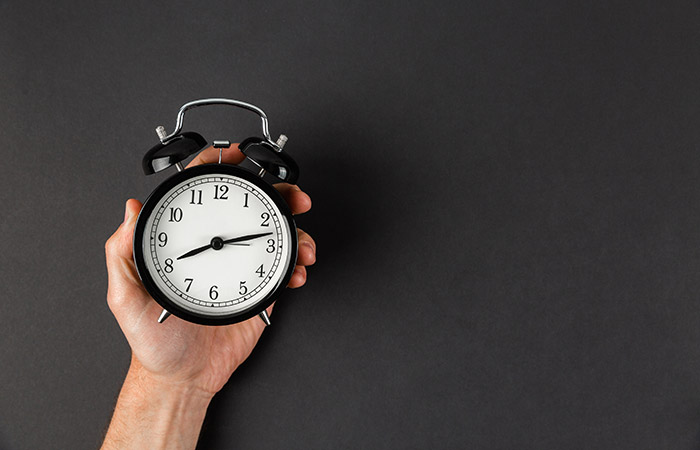 What was originally planned to be the "go-live year" has turned out to be "the year of delivery". With this in mind, what exactly does 2021 have in store?
Looking at the revised strategies of SWIFT, the Eurosystem/T2, and the Bank of England/CHAPS, it is clear that in order to ensure a smooth transition in 2022, we need to understand the requirements, define milestones and further enhance applications throughout 2021 – allowing the industry to deliver the software required for testing and the market go-live.
Looking forward, one of the key milestones to watch out for is the December 2021 industry testing milestone set by the Eurosystem/T2. Early participation in industry testing, in order to prepare for communication with the new messaging format and identify any potential challenges, will be a central part of the upcoming journey. Given the significant scale and scope of the migration, participants should also need to prioritise the most critical impact areas – with a focus on ISO 20022 compliance while not neglecting target architecture and ensuring interoperability between the various usage guidelines, such as CBPR+ (SWIFT), UDFS (Eurosystem/T2), and CHAPS (Bank of England/CHAPS);
Looking beyond Europe, there are some markets where payment market infrastructures have kept to their original migration strategies and the ISO 20022 vision will become reality this year. These include the Philippines/PhilPass and Ukraine/SEP-NBU, which are set to go live in June 2021 and November 2021 respectively. Direct Participants will be required to complete their pre-migration activities in time for these go-lives.
In the US, by contrast, the revised migration approach for the Federal Reserve Banks (FED) and CHIPS has not yet been communicated. As it stands, data truncation might be a challenge for these systems, given that SWIFT will enable banks to send enhanced ISO 20022 data from November 2022, while FED/CHIPS will still be unable to process ISO 20022. The FED's renewed approach is expected to be announced in Q2 2021.
In terms of industry discussions, 2021 promises to shed light on several specifics related to the ISO 20022 migration. In particular, the industry is still waiting on further guidance on the scope, payment processing principles and connectivity options of SWIFT's new Transaction Manager – information that will play a key role in defining banks´ implementation strategies. The scope of the first Transaction Manager release is currently being defined in a Platform User Group (PUG).
Elsewhere, SWIFT´s Cross-Border Payments & Reporting Plus (CBPR+) group – made up of representatives from across the industry – continues to define additional ISO 20022 messages for use in the correspondent banking space (scheduled for implementation prior to November 2025), as well as translation and mapping rules for a variety of messages. In order to achieve harmonisation, the CBPR+ group aligns and works in close cooperation with the aforementioned PUG group and High-Value Payments Plus (HVPS+) group. Outcomes are expected to be delivered during the course of this year.
Looking ahead, 2021 is a critical year for the ISO 20022 migration – and one that will undoubtedly bring a host of challenges. Continued work and collaboration – both internally and externally – will ensure the process runs smoothly and "the year of delivery" goes to plan.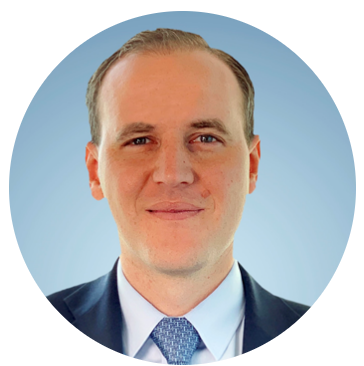 by Ole Matthiessen,
Head of Cash ManagementBack