Corporate API Connectivity

Making real-time treasury real
Real-time data and payments to solve real-world challenges
You are in good company: Deutsche Bank's comprehensive suite of Corporate APIs powers treasury teams and digital services for clients around the world, from smaller companies to global players.
Real-time data and instant payments are no longer the future but they are the here — and they are here to stay.
For years, treasurers have envisioned real-time – the ability to instantly access bank data and execute payments — within their TMS or ERP system of choice. With Deutsche Bank Corporate APIs, this vision becomes a reality, enabling a broad range of use cases and bringing benefits across industries.
Connecting to our Deutsche Bank APIs is fast and easy: more than 5.000 developers already use our developer portal to get all the tools and documentation to integrate with our APIs very quickly. In addition, we offer pre-built API connectivity with leading TMS and ERP providers that reduce time-to-production from months to a few weeks. Ready to get started? Reach out to our dedicated Corporate API team: our experts will support you every step of the way.
corporate.api@db.com

Get in touch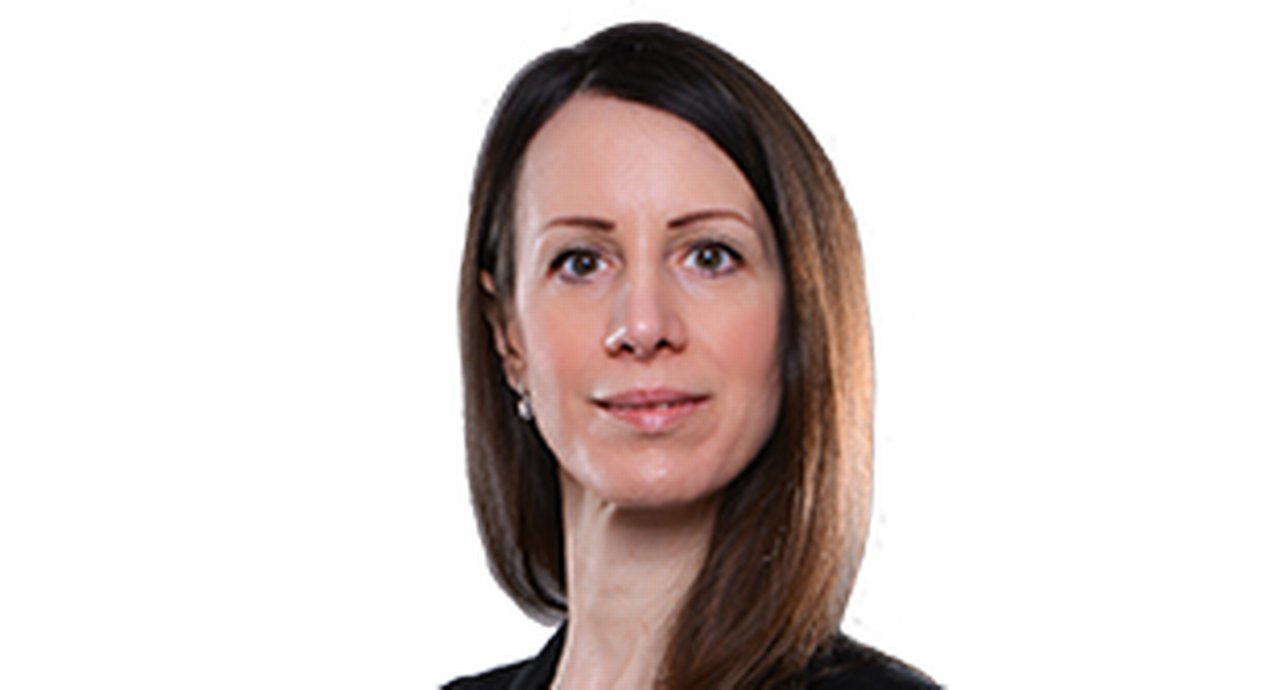 Kerstin Montiegel, Head of Client Connectivity, Digital Client Access Channels Deutsche Bank
Deutsche Bank has enabled API-driven use cases for some of the world's leading corporations and fintechs. This includes B2B and B2C scenarios across industries such as telecommunications, sports and entertainment, consumer, automotive, insurance, and payments.
Do you want to learn more about use cases for your industry? Our Global Corporate API team will help you find out how you can benefit as well.
corporate.api@db.com

Contact us
Liquidity Management
Live visibility of cash to enable real-time liquidity management
Cash Flow Forecasting
Up-to-the-minute data for more accurate and confident forecasts
Reconciliation
Instant matching of transaction data
Payment Initiation
Real-time payouts and instant refunds
Payment Tracking
Payment status and transactions tracking: live notifications
Request-to-Pay
Request to pay for account-to-account transfers and streamlined collections
Foreign Exchange
Foreign exchange: live streaming rates for 125+ payment currencies
Fraud Prevention
Auto-validation of IBANs and account holders
TMS/ERP Integration
Treasury management system (TMS) and ERP integrations
Deutsche Bank's comprehensive suite of corporate APIs makes real-time treasury a reality, providing the full range of real-time data for cash management, instant payments, auto-reconciliation, forecasting and other daily functions
We offer API connectivity and payments services to corporate clients in 34 countries worldwide. For local availability, please visit our Global Navigator App
Global Navigator App

Explore more
Frequently Asked Questions