Investing in ASEAN 2019-20
July 2019
As the ASEAN countries see around US$5.3trn of trade passing through its sea lanes each year and continues its push for a leading role in the Fourth Industrial Revolution (4IR), this Investing in ASEAN guide, now in its eighth year, addresses the opportunities for overseas investors and charts this trading bloc's remarkable growth
Published in June 2019, Investing in ASEAN 2019−20 is a full colour handy guide to where ASEAN has got to in its economic growth and digitalisation journey.
As Boon-Hiong Chan, Head of Market Advocacy at Deutsche Bank Corporate Bank comments in his article on page 21 of the guide, "The attraction of the Association of Southeast Asian Nations (ASEAN) as a more integrated, modern economic region of growth is not accidental – it can be attributed to many factors including a tireless execution and coming together of its numerous policies, deepening cooperation of ASEAN Member States (AMS), openness to dialogue, and continuous overall improvement in the ease of doing business that represents the successful translation of policies into market practices."
Other articles in this packed 82-page publication include topics future business, infrastructure, education and tourism as well as a useful contents list.
The full PDF guide can be downloaded below.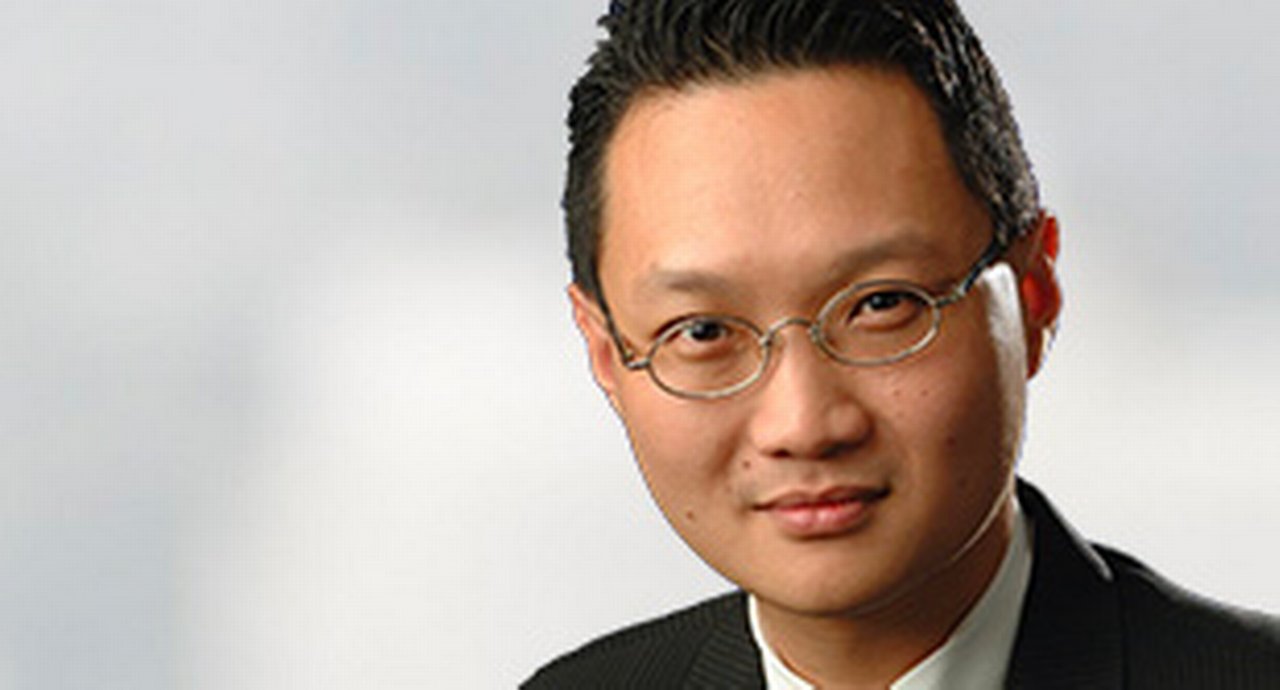 Boon-Hiong Chan
Head of Securities Market Development & Advocacy, Corporate Bank at Deutsche Bank