Deutsche Bank's foundation more than 150 years ago was fostered on international trade finance and below are examples of how trade finance is moving exports and imports today and supported clients during the Covid-19 pandemic. Take a look at free to download Guide to Trade Finance, and do join us on our dedicated trade finance channel, Trade Finance TV. We are here to make trade happen
Trade Finance offers comprehensive solutions along the client's trade value chain by combining international trade risk mitigation products and services with custom-made solutions for structured trade and export finance.
Our fully integrated global network spans over 80 locations in over 40 countries, delivering excellent services, innovative solutions and considerable trade expertise. We enable our clients to manage risks and other issues associated with their import and export and domestic trade transactions, including international trade products, financial supply chain management, custom-made and performance-risk finance solutions for structured export and commodity trade finance.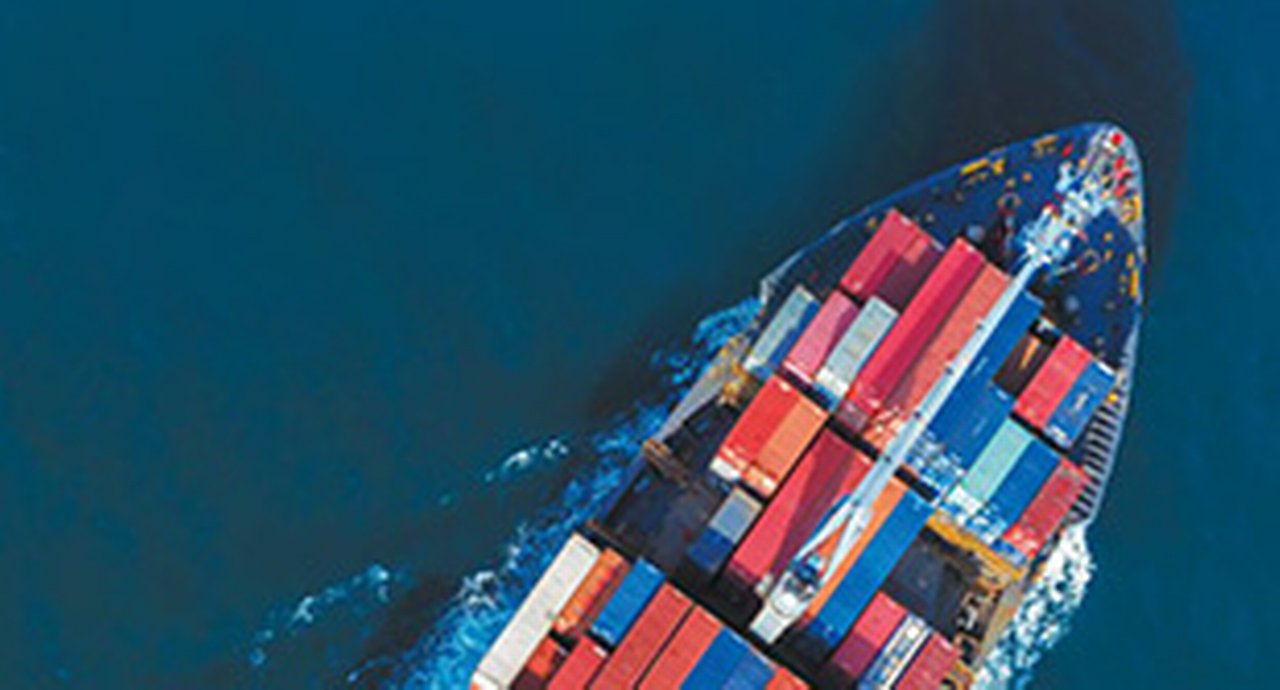 WHITE PAPER
To mark Deutsche Bank's 150 anniversary and Trade Finance being its founding business, we proudly present the release of our Guide to Trade Finance, outlining the fundamental practices and rules critical to the trade finance industry's ongoing functioning and future development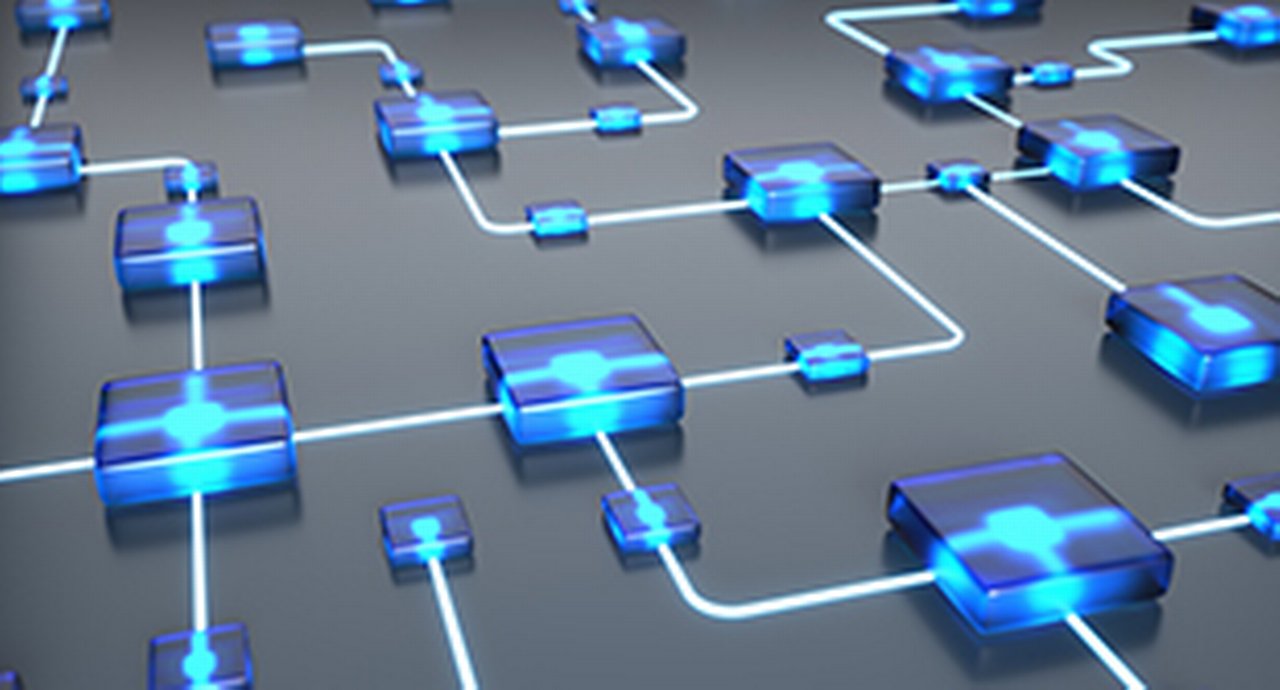 ARTICLE
What common thread links shipments of dairy products to China, wheat from the United States (US) to Indonesia and sugar cane from Asia to Africa? They were all supported by trade finance completed via blockchain. flow's Clarissa Dann provides an update on this technology's journey towards mainstream adoption
Trade Finance TV, brought to you in association with Deutsche Bank's flow magazine, is a new TV channel dedicated to the world of global trade and how it is financed
Trade Finance TV

Watch videos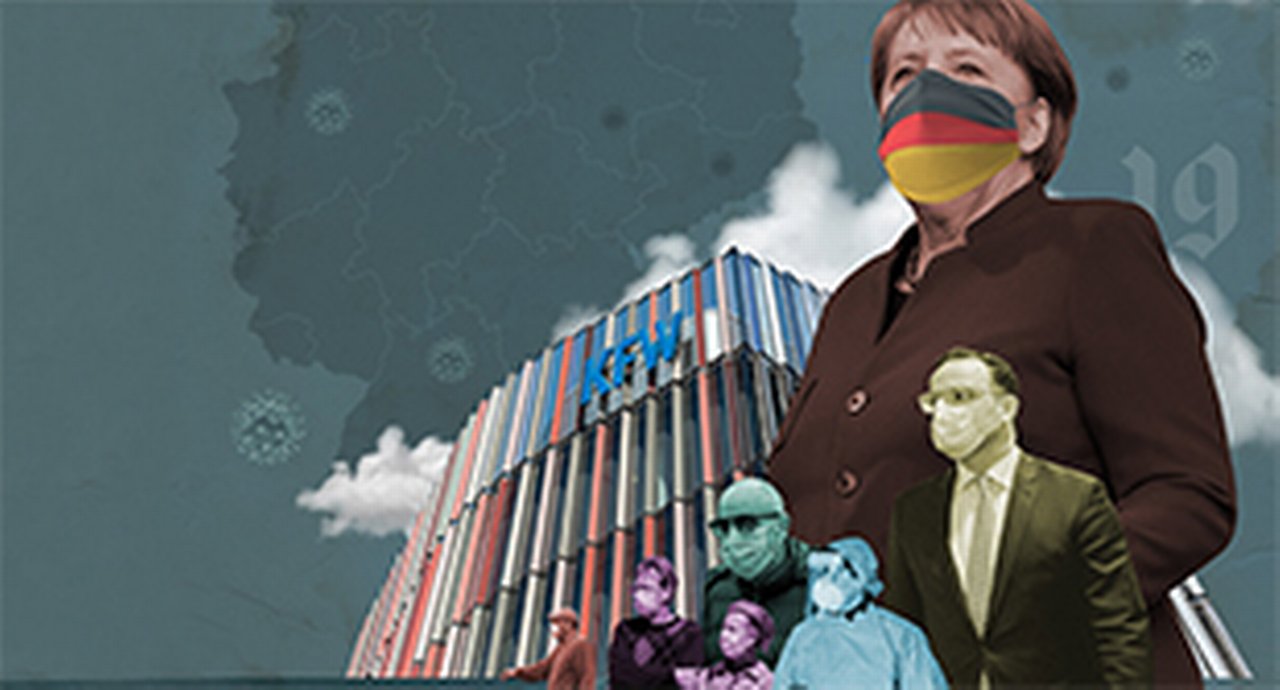 ARTICLE
Germany's €750bn aid package to help its businesses through the pandemic includes a loan scheme run by state development bank KfW and the commercial banking sector. flow talks to KfW's Ingrid Hengster, who provides insights into how the scheme was set up and the difference it has made to future viability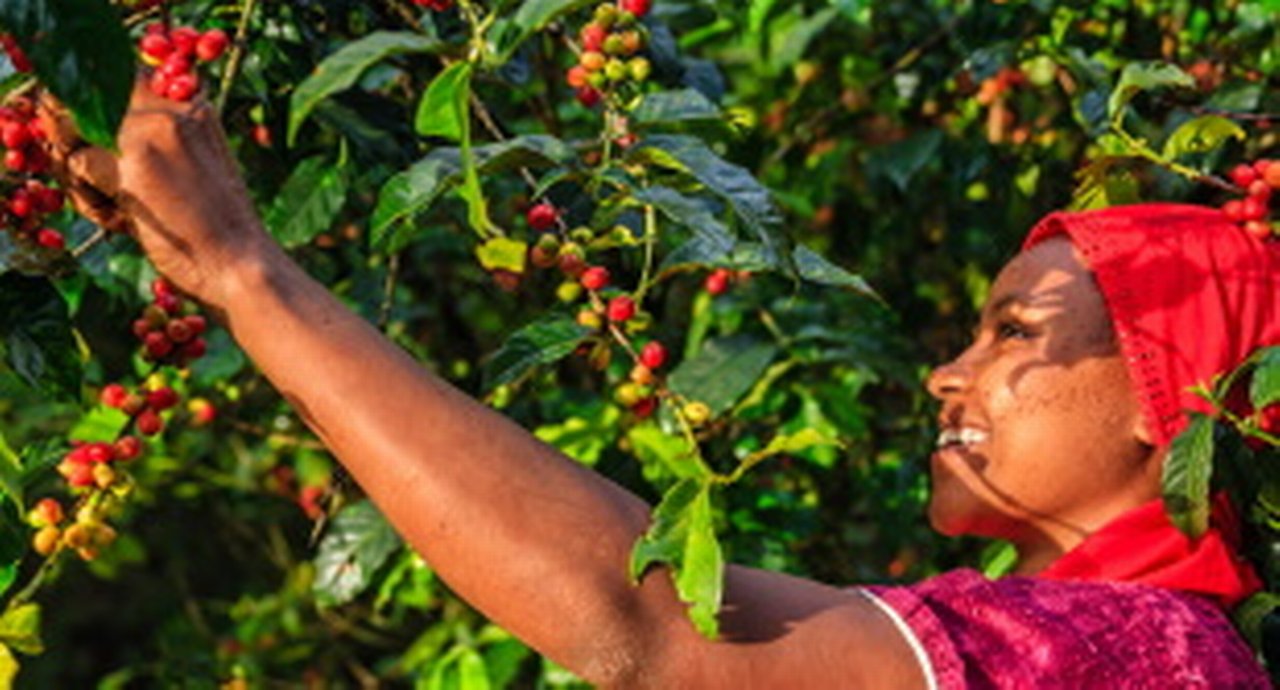 CLIENT STORY
Ghana's dependence on raw commodity exports has done little for its economy or its food security. It still imports most staple foodstuffs. flow reports on how export credit agency financing is building a university dedicated to sustainable development and agribusiness