Deutsche Bank recognised for "Solution Innovation" in TMI's Awards for Innovation & Excellence 2022
In recognition of its innovative marketplace solution, Deutsche Bank has won the Technology & Innovation Award for the category "Solution Innovation" in TMI's Awards for Innovation & Excellence 2022
During 2022, there has been significant investment into the digital treasury space due to the growing demand for innovative payment methods. To meet the unique B2B payment and treasury needs of its clients, Deutsche Bank developed and implemented a new marketplace solution that enables corporates to operate tailor-made marketplaces with cutting-edge payment capabilities, with the bank handling the operational and regulatory requirements directly.
"Being recognised as an innovation leader in solutions that drive business model evolution and shape tomorrow's treasury is an honour for our franchise and an acknowledgment of our expertise across the full payment value chain," said Ole Matthiessen, Global Head of Cash Management & Head of Corporate Bank APAC, Deutsche Bank. He continued, "Through identifying the market need for holistic, innovative solutions that incubate emerging platform businesses, spanning across the digital native economy as well as transitioning industries, we have successfully established ourselves as a strategic adviser and trusted provider for digital marketplaces with a cutting-edge payment offering."
Demonstrating success with Azena and smart
Using two client examples, Azena and smart, Deutsche Bank demonstrated the success of its marketplace solution, reaffirming the bank's ability to offer tailor-made and innovative solutions that support clients on their unique business transformation journeys.
For Azena – a provider of surveillance camera software solutions for the B2B space – Deutsche Bank built a tailor-made payment platform for the fast-growing company to automate and integrate the entire payment process end-to-end, making payments cheaper, more efficient and more secure for both the company and its partners. Particularly unique is the Azena platform's ability to automatically split customer payments when they buy multiple items, from multiple different vendors, at once. The solution then sends the correct amount to each individual vendor, saving Azena from having to do this manually.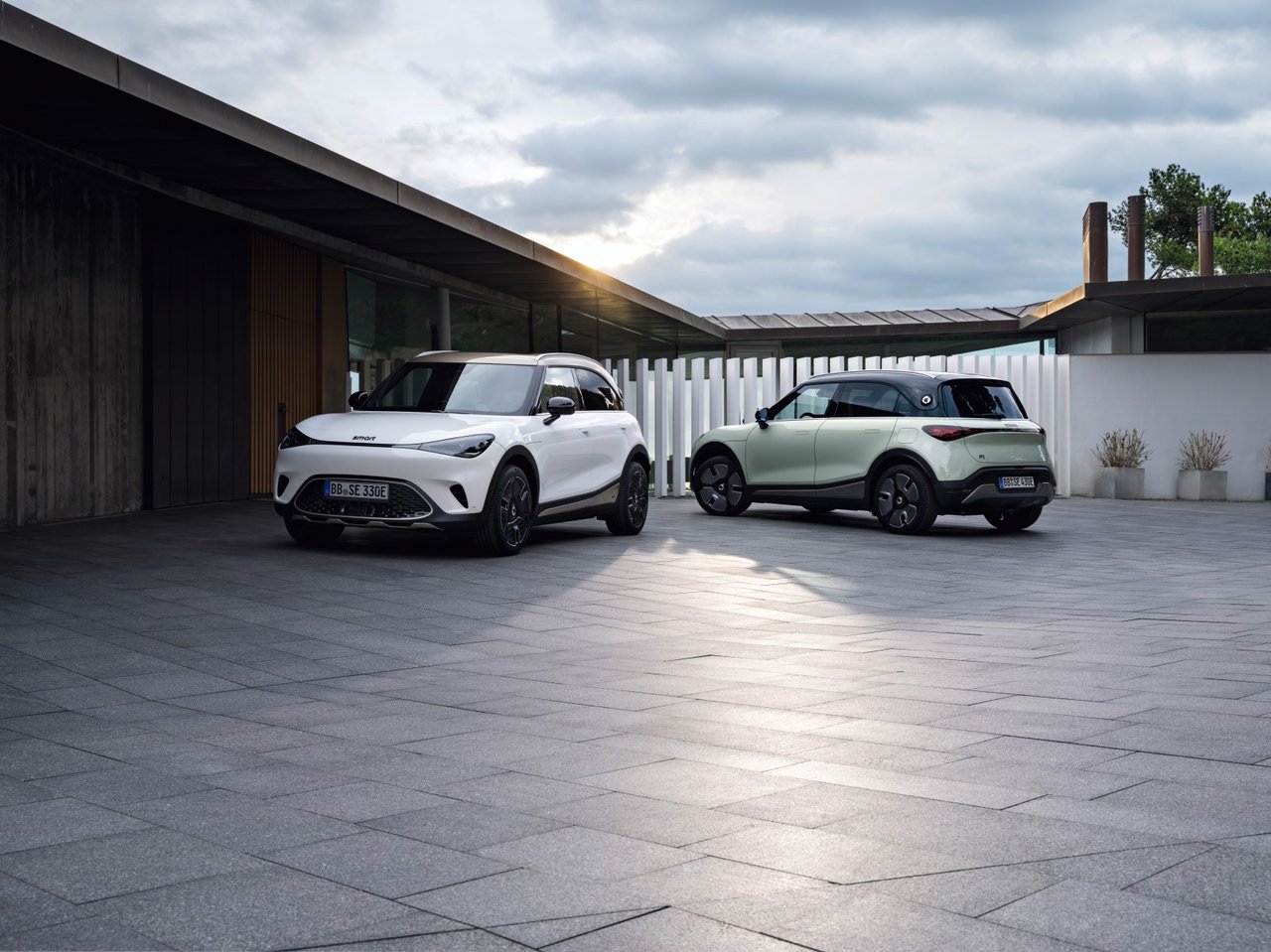 For automotive company smart Europe the bank takes over the European payment transactions on smart's e-commerce platform to make buying a car as easy safe and convenient as shopping for clothes on the internet. The e-commerce platform allows customers to use Deutsche Bank's payment processing system for direct purchases or the option of leasing a new car via a lease partner online whilst offering multiple payment methods and transaction security.
"This award win celebrates Deutsche Bank's continued investment in emerging technologies," said Mike Lancaster, Client Engagement Technology, Merchant Solutions, Deutsche Bank. "Our in-house Agile development teams have worked closely with our clients to create a product that paves the way for capabilities that incorporate APIs, microservices and cloud computing. The resulting platform is scalable and future proof – and will continuously evolve to the meet the next wave of challenges facing customers."
"Corporate treasury plays a significant role in the success of our clients' digital strategies – and we have found that it is critical to incorporate cash management, acceptance, risk and technology expertise and capabilities," said Kilian Thalhammer, Managing Director, Head of Merchant Solutions, Deutsche Bank. "That is why we are focused on providing a host of innovative, technology-driven solutions that can help our clients establish emerging business models. The success of our marketplace solutions is an example of this strategy in action – and the recognition by TMI underscores the strength of our offering."
Further information about the TMI Awards for Innovation and Excellence 2022 can be found here