Deutsche Bank Trust and Agency Services fulfils multiple agency roles in NXP's US$1.0bn green issuance
In May 2022, Deutsche Bank Trust Company America (DBTCA) acted as trustee, registrar, transfer agent and paying agent on the US$1.5bn bond for global semiconductor producer NXP.
The company operates across the automotive, industrial, mobile and communication infrastructure markets.
The transaction – for which Deutsche Bank Investment Bank served as active bookrunner – was split across two tranches, with the 10-year US$1bn tranche representing the "green" part of the transaction. The proceeds of the bond have been used to refinance the outstanding US$900m of 4.625% notes due in 2023, as well as for general corporate purposes.1
NXP will ultimately allocate an amount equal to the green bond net proceeds to fund eligible green projects,2 as set out in the company's Green Innovation Bond Framework3. The bond proceeds were linked to various eligible green bond issuance categories including research and development of energy efficient chip design.
By way of additional investor reassurance, Sustainalytics, the ESG research and data company, has provided a Second Party Opinion (SPO)4 on the Green Innovation Bond Framework, confirming alignment with the ICMA Green Bond Principles.
Unlocking energy efficiency
When it comes to sustainability, the semiconductor industry is poised to play a pivotal role in addressing the dependence on fossil fuels and driving a reduction in global greenhouse emissions. In fact, semiconductors are already helping to make server farms and consumer appliances more energy efficient. But more can be done.
One area of focus for NXP – and, ultimately, the proceeds of this green bond – is the research and development of green chips, which can be tailored to minimise energy consumption. For instance, a green chip can be embedded in a device to switch power adapters for consumer electronics from active mode to sleep mode – reducing power consumption significantly.5
Through its technology development, NXP is also supporting broader energy-efficiency and greenhouse gas emission goals – including the European "Green Deal", which aims to increase the EU's 2030 emissions target from 40% to a 50-55% reduction.6
"We are delighted that NXP chose DBTCA to fulfil multiple agency roles on this sustainability-linked debt issuance," said Brian Studdert, Head of Trust & Agency Services, Americas, Deutsche Bank. "With the energy sector responsible for a significant proportion of the world's greenhouse emissions, the focus on innovation in semiconductor technologies is not going anywhere anytime soon. That is why we remain committed to our relationship with NXP – and hope we can continue to support them long into the future."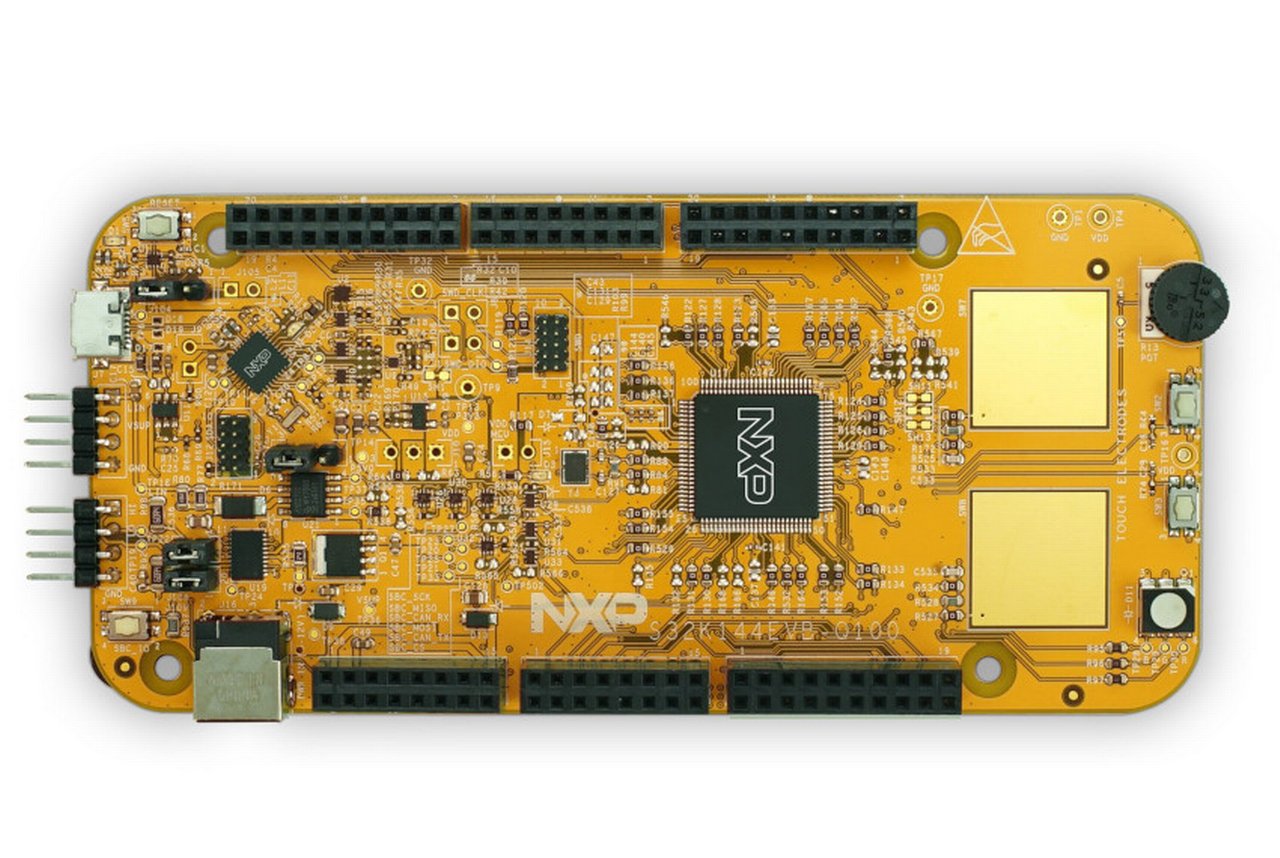 All images ©NXP Semiconductors