Deutsche Bank podcasts
Find out more about our latest Deutsche Bank podcasts, and download them now to listen on your preferred device
flow podcast series
Our podcast series welcomes guests from all aspects of corporate banking to tell us more about how they are solving problems and finding solutions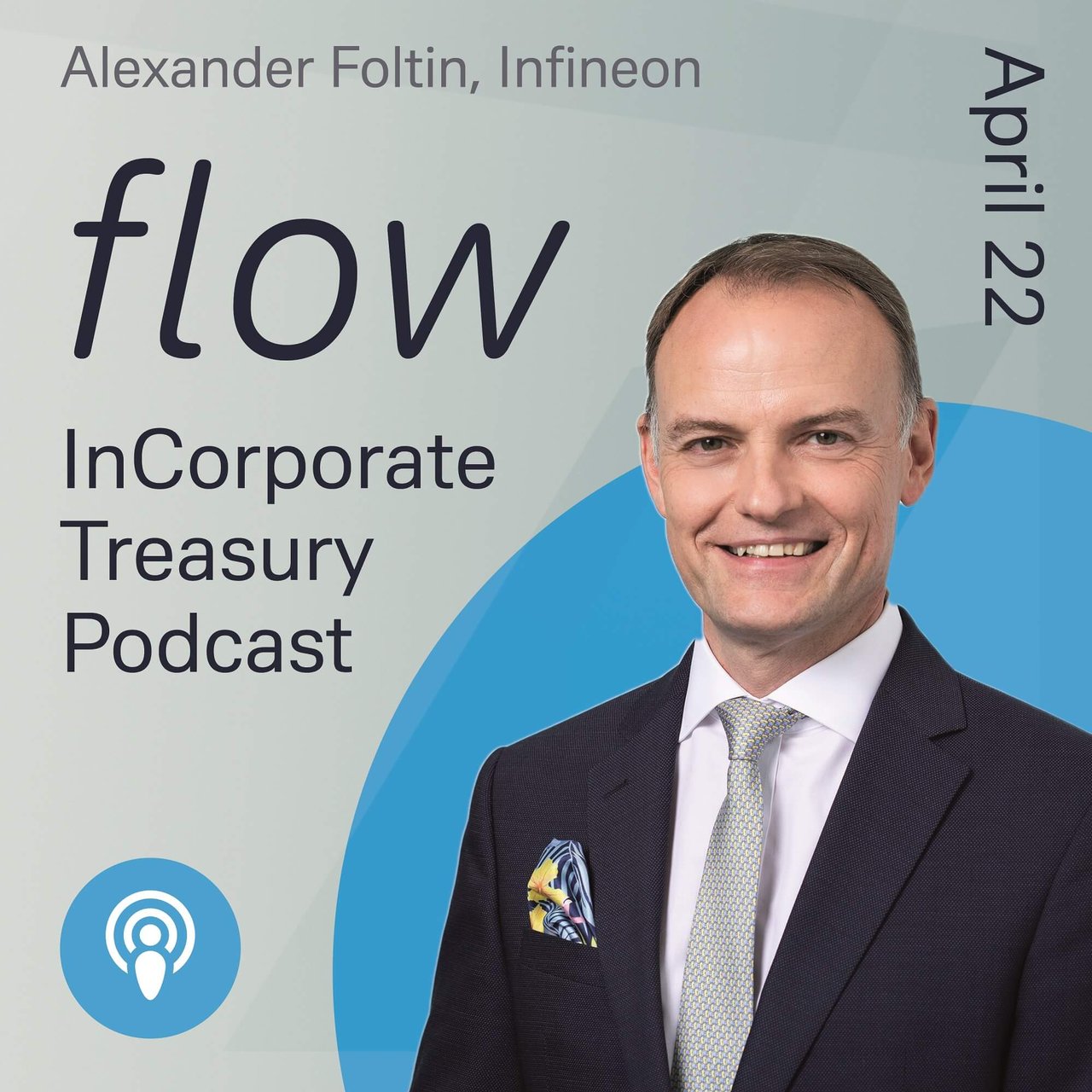 Episode 1
As the world went into the first Covid-19 lockdown in the Spring of 2020, German semiconductor manufacturer Infineon managed the largest take-over in its history by acquiring US competitor Cypress for an enterprise value of €9bn. In our first episode of the flow InCorporate Treasury Podcast, Alexander Foltin, Head of Treasury and Investor Relations at Infineon, explains to moderator Desirée Buchholz how market turbulences affected the deal. Aligning treasury policies, integrating cash management systems and defining a new bank strategy is challenging enough, but Alexander and his team had to do all this in a remote working environment. Tune in and learn more about how his team has dealt with post-merger integration so far – and why the project isn't finished yet.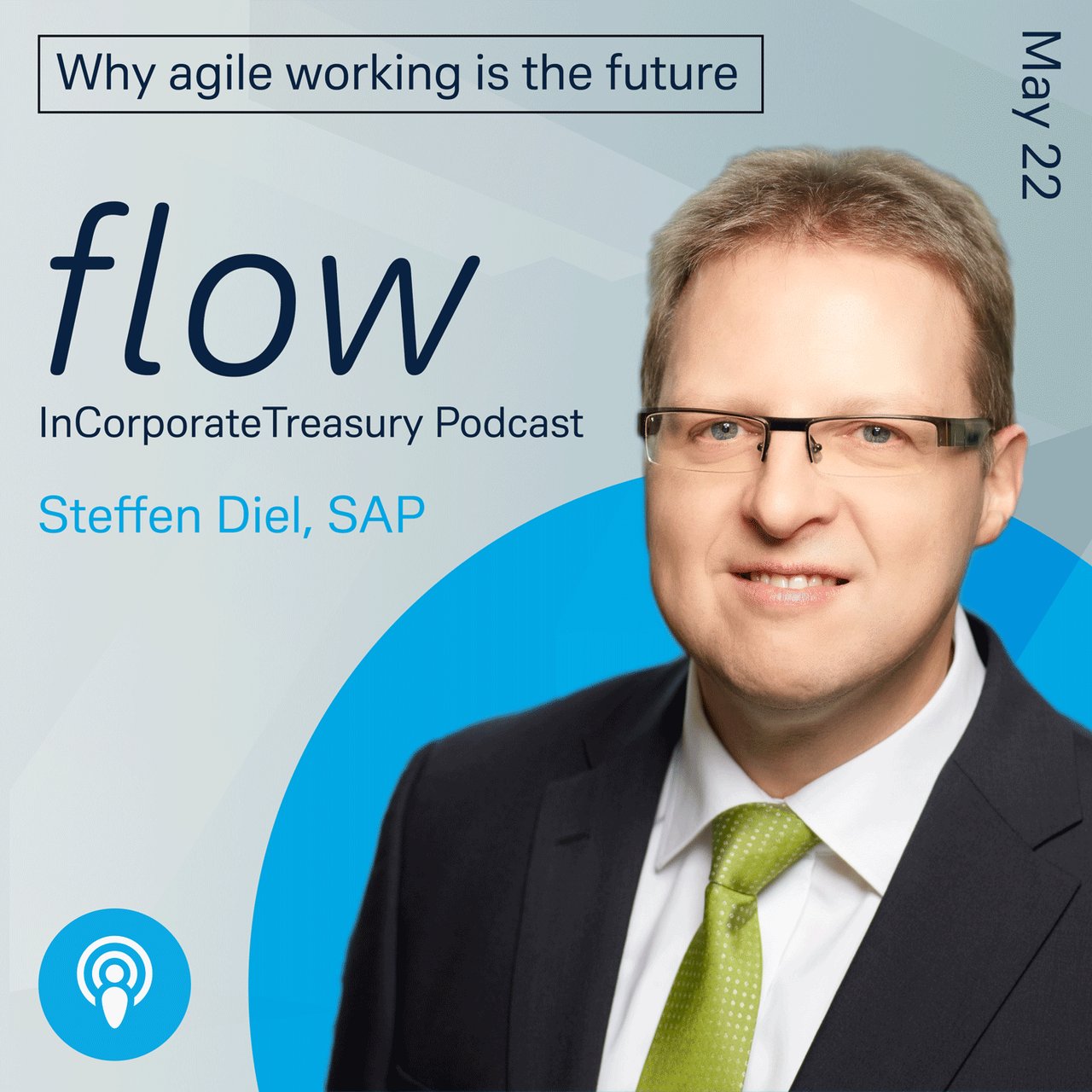 Episode 2
Extreme events are getting more frequent – whether it is the outbreak of a global pandemic or the war in Ukraine. On this backdrop, being flexible and reacting quickly to new market conditions has become a key driver for a successful treasury organisation, and agility has become the new buzzword. But what does agile working actually mean for treasury departments and how can your organisation get there? In this episode, Steffen Diel, Head of Global Treasury at SAP explains when and why he kicked off an agile transformation project in his team, how he addresses concerns of employees and what the new concept demands from him personally. Tune into the new flow InCorporateTreasury podcast and learn more!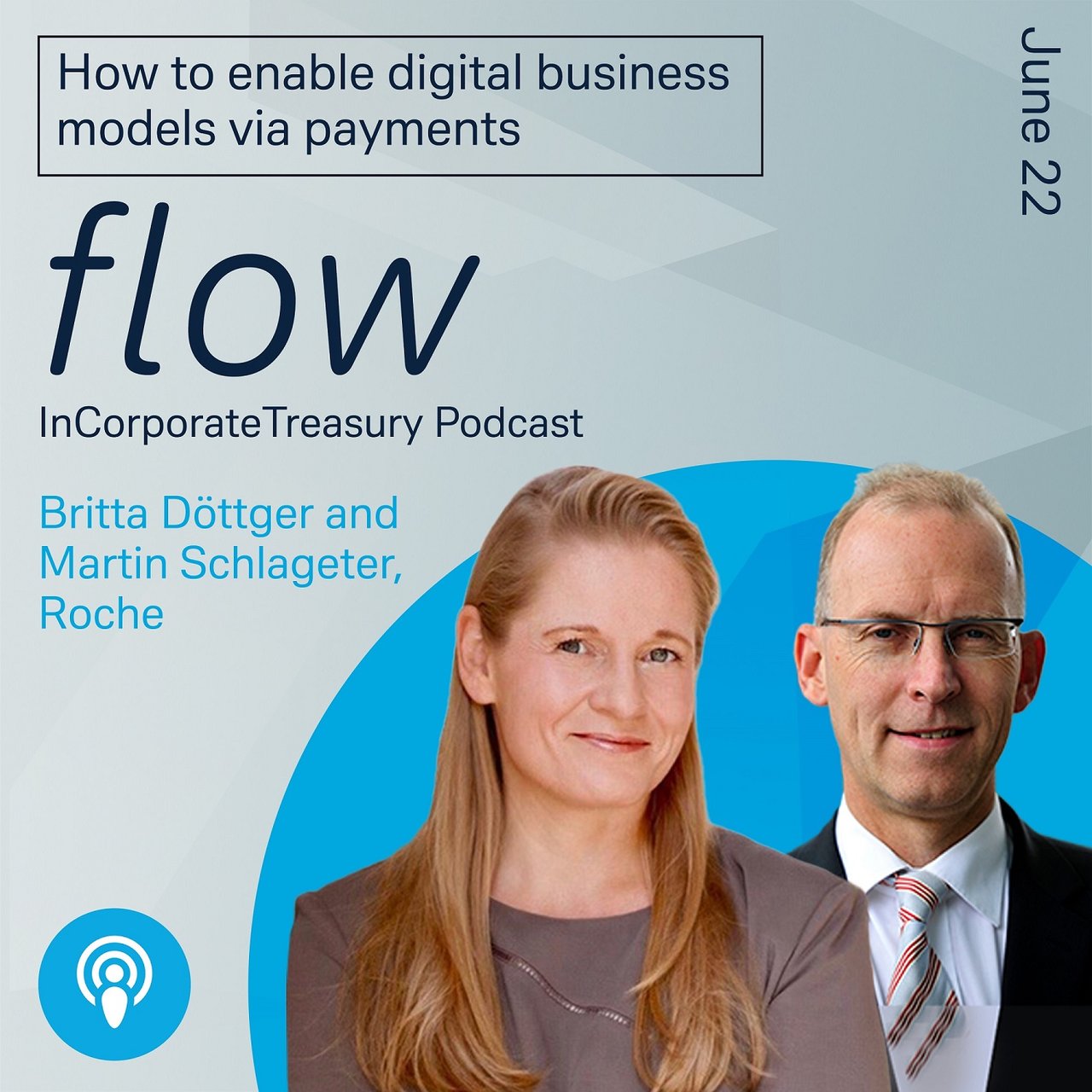 Episode 3
As more and more B2B companies are selling their products and services directly to the consumer, this changes the way in which payments are being made. At Swiss multinational healthcare company F. Hoffman-La Roche, business model transition began a couple of years ago in the diabetes care segment – and since then the number of business units that are addressing the patient directly has continually increased.
So, what can treasurers do to support direct-to-consumer-models? And how can they ensure that the payment set-up remains efficient and secure in a digital world? In this episode, Group Treasurer Britta Döttger and Head of Treasury Operations, Martin Schlageter, share insights into Roche's digital payment strategy and how a new project with Deutsche Bank is helping them to stay ahead of the curve.
Tune into the new flow InCorporateTreasury Podcast and learn more!