#Expedition150 – on a quest for the bank of the future
Jürgen, what exactly is #Expedition150?
Schmitt: we want to show how Deutsche Bank is going to make money going forward and how the future of our sector will unfold. Besides looking at specific existing applications for our clients we want to draw attention to the opportunities that are currently still inconceivable but could soon be the catalysts for major disruptions. For example: using facial recognition software during a consultation that can detect when the other participant becomes bored and what they find fascinating.
Sounds weird.
That's how it felt when I tried it out. But who knows what it might lead to and what the best way of using it might be – for our clients' benefit and to help us give better advice. Especially if clients decide to visit their branch less often when the crisis is over, this kind of software could help our advisors if they make more frequent video calls as a result.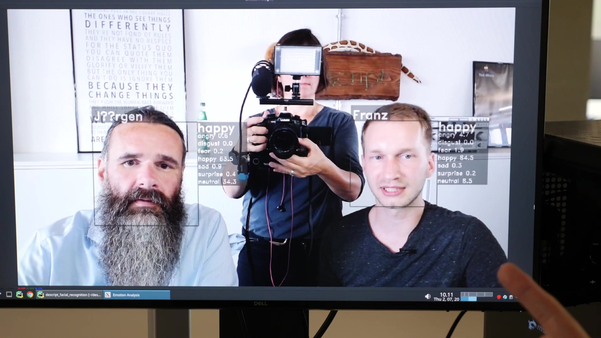 Can anyone suggest a topic for the expedition?
Yes, and that's the good thing about it: anyone can send us ideas for video stories. We're looking for stories that explain tangible changes that a trend is bringing to our sector and could be relevant for our bank. What we're particularly excited about is the impact that the coronavirus pandemic is having on digitalization, sustainability and client preferences and who will benefit from this crisis and why. We are constantly on the lookout in-house and outside the bank for examples because our bank will definitely not be the only entity to shape the future.
And where are we exploring?
We're starting #Expedition150 in Europe, but of course future trends are being spawned around the world. At the key international centres where the bank operates we're therefore looking for employees who are prepared to go out and actively explore their region. Just like in Germany, we're asking them to discover trends and report about them in short videos. That's also how we come across stories we previously had no idea about from other continents. In Asia, people have long since shifted their attention away from mobile payments, for example, to completely different trends for the future.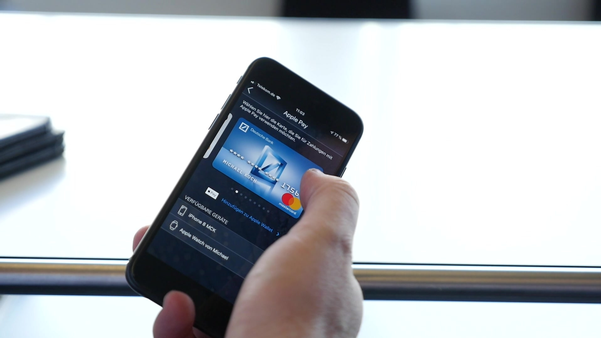 Sounds exciting. How are you reporting on these topics?
We take our cues from video bloggers, also called vloggers, and record short videos showing what we have discovered about a particular trend. For people who want to learn more about our topics and interviewees we provide articles and podcasts. We are using our db.com website to do this, but we will also be very prominent on the bank's social media channels, especially using YouTube and LinkedIn.
How did you become an explorer?
As part of a restructuring effort in 2018, my job was abolished and I asked myself: what are all the things going on in the bank, what's going to change and where do I see myself in future? When I looked around the bank, I quickly discovered many exciting things and I was sure there were a whole lot more. The idea of exploring this potential was something I couldn't shake off and it prompted me to develop the expedition concept. I had to more or less reinvent myself or at least change a great deal. But this is precisely what lies ahead for the bank and many companies, if they want to successfully adapt to the future.
What are your expectations of #Expedition150?
We want the expedition to explore opportunities that are currently still inconceivable for many people but that could earn money for a bank in future. I think that now is a particularly good time to explore the future using a fresh format. The project is of interest to anyone keen to explore the future of the financial industry. So follow #Expedition150 on LinkedIn and share your ideas with us!