Best Practice Guide: ACT International Treasury Peer Review
November 2021
Having robust, digital treasury processes in place is more important than ever as companies emerge from Covid-19, while at the same time new business models require a new treasury strategy. To redefine best practice and provide orientation, the Association of Corporate Treasurers (ACT), in partnership with Deutsche Bank, has published an International Treasury Peer Review
What makes a good treasury? This question is not an easy one to answer – given regional differences, industry-specific requirements as well as the size of the company the treasury department is located in. However, the need for clear direction is growing as treasurers are facing challenges from different sources: They need to keep pace with the digitalisation of the wider business, integrate consideration on environmental, social and governance (ESG) into their operations and ensure robust processes while leveraging new technologies such as APIs.
"The way treasury teams are structured and operate is evolving – and doing so faster than ever. What was once considered 'best practice', often no longer meets the needs of today's treasurer," says Ole Matthiessen, Global Head of Cash Management, Deutsche Bank.
This is why Deutsche Bank has supported the Association of Corporate Treasurers (ACT) in developing its inaugural ACT International Treasury Peer Review – Best Practice Guide. The guide features a series of articles, interviews, and case studies and accompanies a survey among more than 200 corporates globally. It was designed to help treasurers benchmark their practices and operations against their peers.
"This guide should not only provide you with a good read, but also inspire you to think about how you might do things differently in the future," says Caroline Stockmann Chief Executive, Association of Corporate Treasurers.
If you want to learn more about what the structure of a world-class treasury department should look like, how technology supports treasury and why e-commerce is a game changer, download the ACT International Treasury Peer Review – Best Practice Guide here.
ACT International Treasury Peer Review – Best Practice Guide

Download guide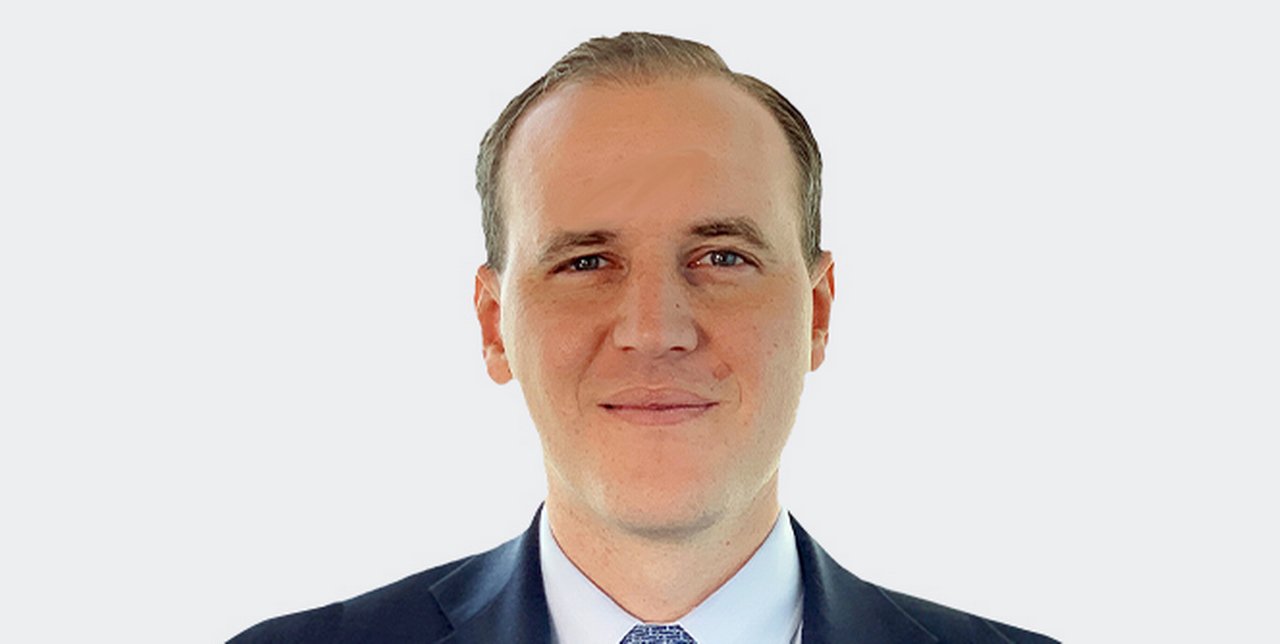 Ole Matthiessen
Global Head of Cash Management, Deutsche Bank