3rd edition

Payables Finance: A guide to working capital optimisation
October 2021
Now in its 3rd edition, this Guide not only explains how payables finance helps defend supply chains while helping buyers protect their working capital, but updates the previous edition in the light of Covid-19, ESG considerations and the relationship of the asset class with the capital markets, also including new case studies
In August 2019, in response to overwhelmingly positive feedback from the industry, we published the second edition of this guide to payables finance. Like its predecessor, this follow-up also proved a hit – with copies flying off event stands and multiple requests for downloads.
Since then, there have been several major developments in this space. The Covid-19 pandemic has placed further strains on global supply chains, and controversies such as the insolvency of Greensill Capital have returned supply chain finance to the headlines.
Against this backdrop, the 2021 edition includes a series of new case studies; a focus on the growing secondary market for payables finance debt; an update on how sustainability performance metrics are creating lasting impact and outcomes; a closer look at how industry bodies are codifying and structuring practices; and how digital tools are transforming into techniques related to payables finance.
As Daniel Schmand, Global Head of Trade Finance & Lending and Institutional Cash Management observes, "While buyers have traditionally used supply chain finance programmes to increase the efficiency of their supply chains, they are now turning their attention to one of the technique's secondary benefits: helping to facilitate and improve supply chain resiliency. By employing a payables programme, buyers have been able to provide their suppliers with liquidity at a critical time – ensuring minimum disruption and the continuation of trade flows."
What is supply chain finance; what is payables finance?
Demand for payables finance
Understanding the role of finance within the supply chain
Setting up a successful payables finance programme
Environmental, social and governance considerations
Payables finance and investors
Innovations related to payables finance
Industry frameworks
Glossary of terms
Deutsche Bank Payables Finance Guide 2021 3rd edition (pdf)

Download white paper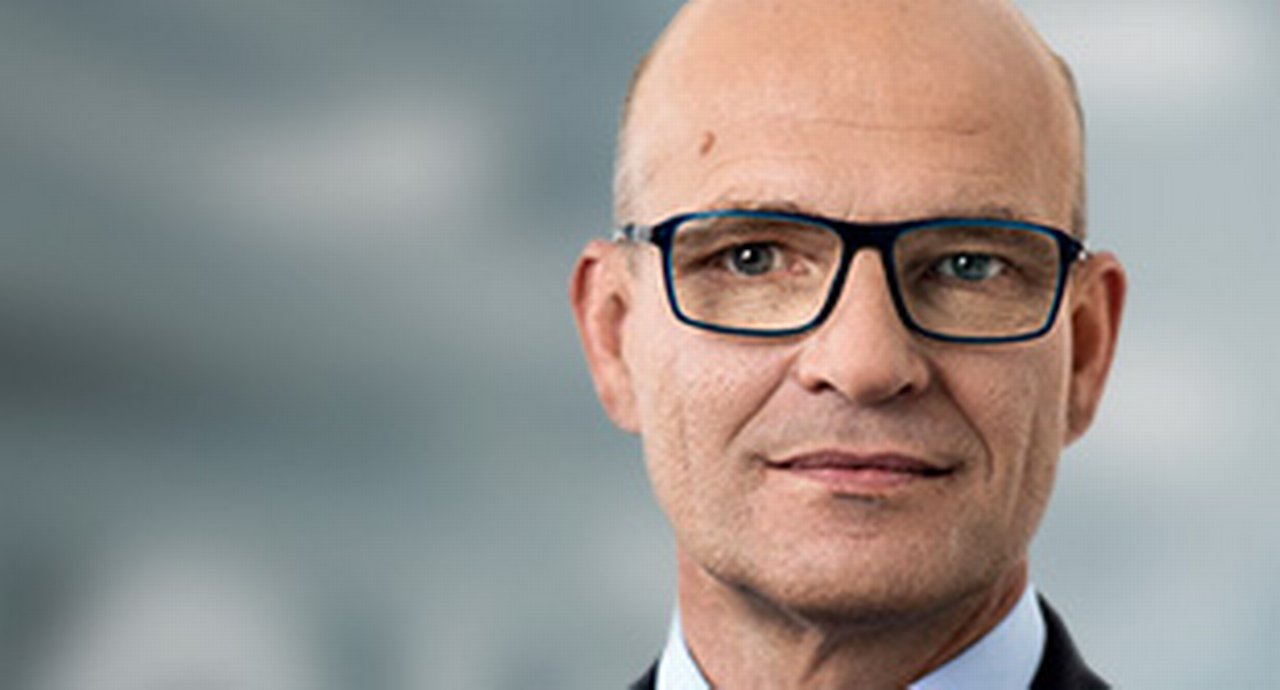 Daniel Schmand
Global Head of Trade Finance & Lending and Institutional Cash Management