Borrowers that secure funding through a loan facility need an experienced and competent agent to manage cash flow, hold collateral, facilitate communication with lenders and perform many required ancillary services. Deutsche Bank's vast experience in the syndicated loans and credit markets enables us to provide a first-class agency service. Our loan agency team acts as a neutral third-party administrator between the borrower and its lenders, supporting a deal at closing or later as a successor agent
A comfort level on both sides of the transaction is critical to ensure relationships flourish and the loan performs successfully. Some lenders may not service loans they arrange. In order to control costs, streamline administration and maximise efficiency, they need a provider that has the necessary resources and infrastructure as well as a full understanding of their business requirements. For many reasons, including potential conflicts of interest, lenders currently servicing loan transactions may be looking to sell down or divest their positions or servicing commitments.
A seamless, effective and tailored service
The broad experience of our dedicated staff and our flexible approach allows us to offer a seamless, effective and tailored service. A wealth of experience and a thorough understanding of the loans market make us an effective intermediary, coordinating between borrowers and lenders.
Deutsche Bank is well positioned to service a wide range of loan financings, from bilateral arrangements to more complex leveraged finance and transactions with multicurrency cash flows. As a successor agent, we can replace lenders that wish to divest themselves of this responsibility or prefer to avoid a potential conflict of interest in workout and restructuring situations.
The Deutsche Bank advantage
Our clients benefit from the expertise and experience of Deutsche Bank teams dedicated to meeting their specific requirements. Furthermore, each deal is assigned a client services account manager responsible for ensuring a high level of client service delivered from specialised centres of excellence in London, Hong Kong, Luxembourg, New York, Tokyo and Singapore.
All services are available on a standalone basis, so the right solution can be tailored to meet your specific needs. In addition, having Deutsche Bank as your agent means you receive market-leading software such as Loan IQ and Debtdomain.
Sectors:
Aviation
Direct lending
Emerging markets
Export finance
German mid-cap
Investment grade
Islamic finance
Leveraged finance/LBO
Middle market
Project/infrastructure finance
Real estate
Restructuring
Shipping
Structures:
Accordion facilities
Ancillary facilities
Bilateral loans
Bridge facilities
Club loans
Export credit agency financing
Islamic facilities
Letters of credit
Loan notes
Multilateral/sovereign wealth fund
Private label agency
Private placements
Revolving credit facilities
Syndicated facilities
Roles:
Account bank/depositary agent
Account bank operator
Calculation agent
Collateral agent/security trustee/security agent
Facility/administrative agent
Intercreditor agent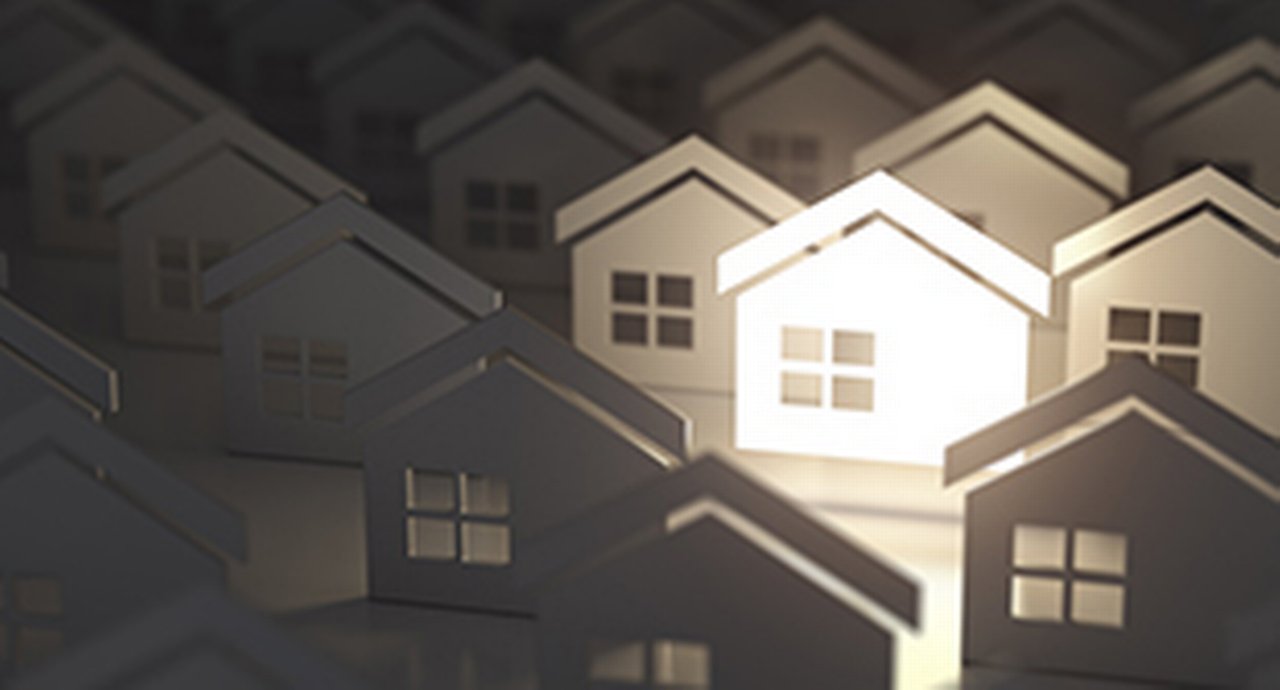 ARTICLE
Covid-19 disruption has pressured industries previously reliant on manual processes to move towards new technologies that function and deliver on their contractual obligations. flow's Janet Du Chenne assesses how the pandemic and structural changes in the US residential mortgage industry have accelerated the shift from a manual, paper-oriented and in-person set of practices to a process that utilises digital technologies.
Digital mortgages come of age

More