Your digital gateway to Deutsche Bank

Corporate Bank Portal
The Corporate Bank Portal (CB Portal) is the single access to your solutions and services provided by Deutsche Bank. The CB Portal is currently in pilot phase and it continues to evolve with the needs of our clients.
What you can expect
Real-time access

to the latest products and services at your fingertips


A consolidated offering, with interoperability between products


Improved data analysis (including AI) to

forecast your needs

and provide pro-active added value services



Driving a seamless client experience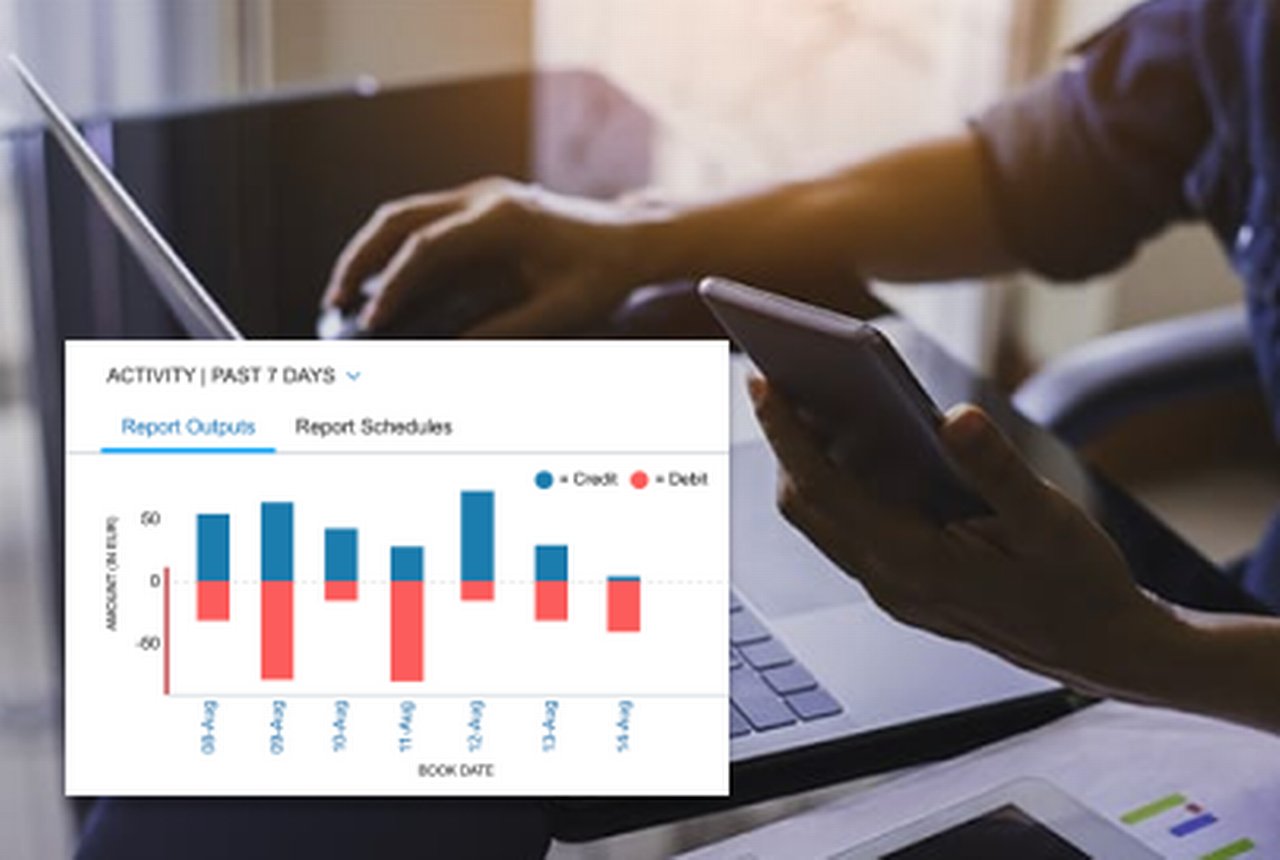 Intuitive user interface
Quick and user-friendly summaries of all accounts and activity across your products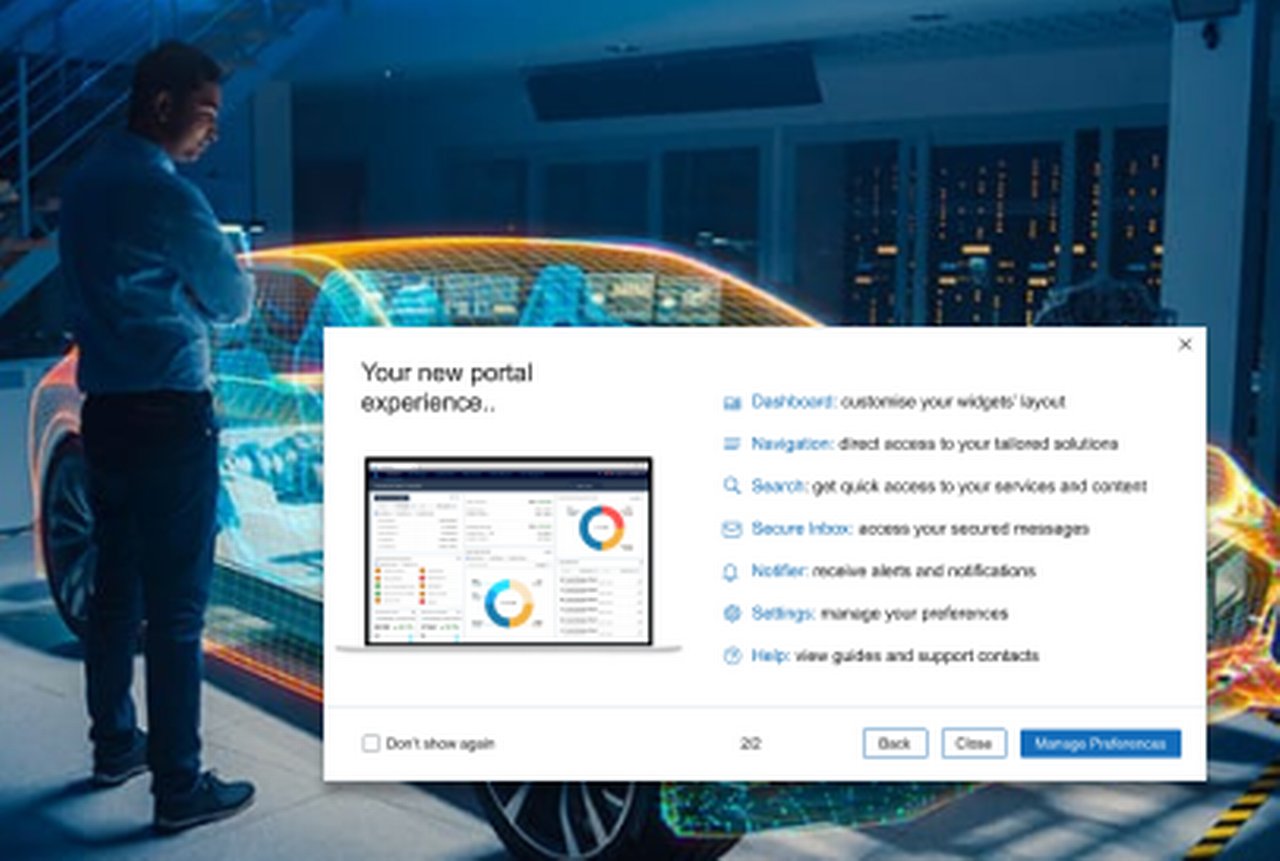 Always up-to-date
Powered by our APIs we ensure quick development cycles to provide latest updates on the fly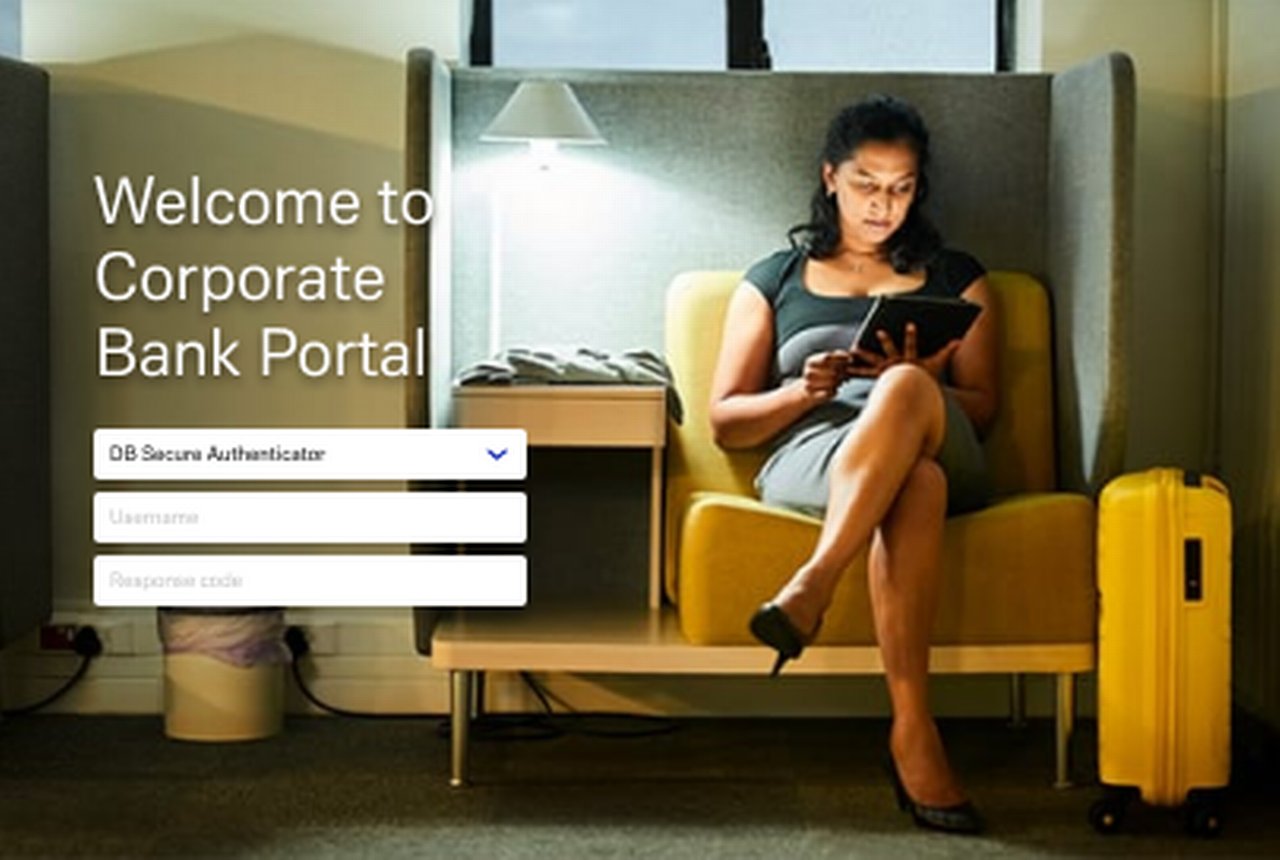 Anytime at your finger tips
One login, anywhere in the world, with 24/7 access to all services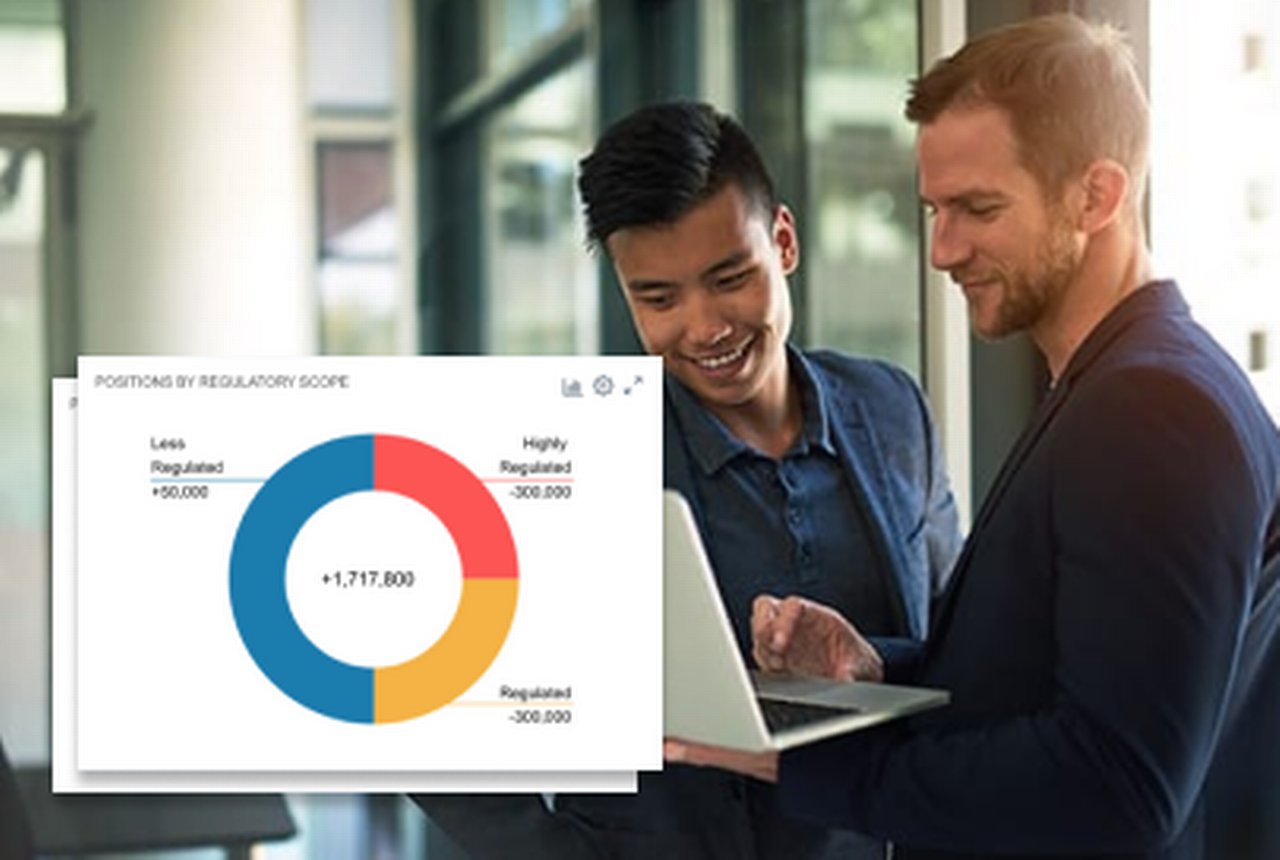 User experience by design
Customised dashboard and tailored functionality according to your needs - improving with your feedback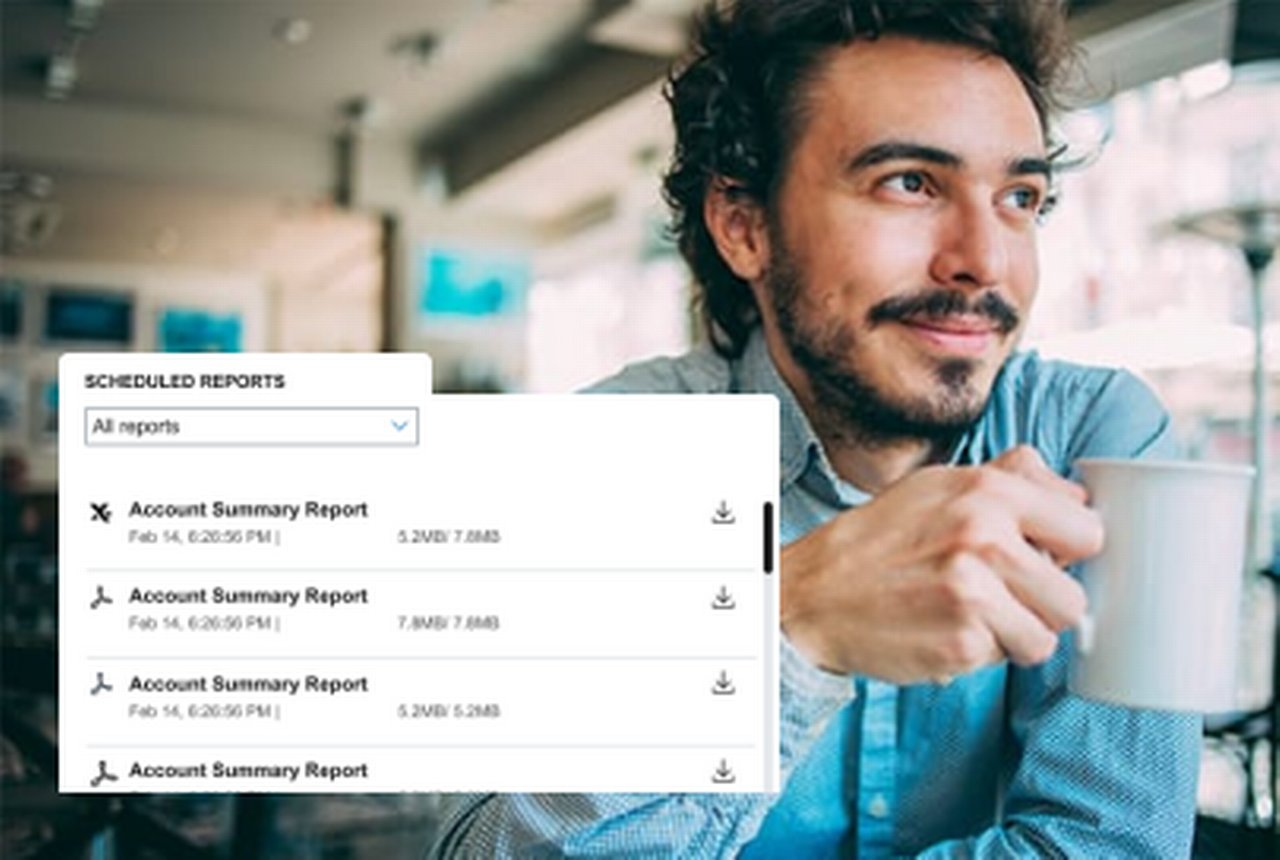 Spot-on features
Seamless and well positioned functions boost day-to-day efficiency
Because security matters
One security device for all functions ensures state-of-the-art security and ease-of-access
Already available
Digital Service Management
Digital Service Management provides 24/7 service features in an easy, fast and secure way. Get a full view of all service requests raised with Deutsche Bank including real-time status.


Cash Management
Key features available in Cash Management are Account Information Services, Payments Initiation and Account Reporting. It offers simplified payment initiation, real-time visibility and transparency for payment status throughout transaction lifecycle.


Escrow Direct
A digitized Escrow and Paying Agent solution for M&A transactions that streamlines document management and payment processes.
… Currently in the pipeline

… the entire suite of Corporate Banking products, such as Cash Management, Liquidity and FX capabilities, Trade Finance and Lending functions, Trust and Agency Services, Securities Services, Merchant Solutions and more
… a wide range of Digital Services, such as Payment Investigations and Document Sharing, provided in an easy, fast and secure way
… simplifications to day-to-day events such as the onboarding of new users or the adding of new products or features to our user's portal experience
Using Deutsche Bank Secure Authenticator (DB Secure Authenticator), users can key in their username on the login website and complete the login action with a One Time Password (OTP) which is generated on their smartphone. Generating the OTP requires a PIN code and as a result the login is secured by the 2-Factor (2FA) Authentication standard, the PIN code being a knowledge factor, and the ownership of the registered smartphone app being a possession factor.
To authorise a transaction, the DB Secure Authenticator makes use of the smartphone's built-in camera to scan the transaction details displayed online as cryptographic QR code. The app then displays the transaction details on the phone as well as a respective OTP to sign off the specific transaction. A PIN code is needed before starting this process, ensuring the 2FA Authentication standard is met.
Find out more about cyber security and how we protect you from cyber fraud: