With the current environment constraining liquidity and with regulation increasing the demands on capital requirements, clients need solutions that enable them to optimise their resources
Infrastructure initiatives such as the Target-2 Securities (T2S) securities settlement platform allows participants to centralise the related cash settlement of their clients' obligations.
In T2S it will be possible to use a dedicated cash account (DCA), with one central bank of choice, providing a single pool of liquidity for cash and collateral across all T2S markets. Therefore, it is no longer necessary to manage a central bank account in each market.
As a market leader in EUR Liquidity, we work closely with our clients to provide innovative and flexible solutions that bring the advantages of a central bank structure into the commercial banking environment.
The right liquidity strategy depends on two factors:
Do you have the option of using your own central bank money?
Is the use of commercial bank money a better solution to match your needs?
Having the right cash account structures will be crucial to unlocking the Liquidity that is appropriate for your specific business needs.
At Deutsche Bank we can support both client cash account models in central bank and commercial bank monies.
The benefits of funding multiple T2S settlement locations, from a single cash account, provide liquidity opportunities in the local market, in real time. Our flexible account solution can support your treasury function through access to both central and commercial bank monies.
Our clients gain from:
Our market leading EUR (€) cash clearing abilities
Flexible T2S account set-up options, tailored to our clients' needs
Multi-market access through a single cash account (Deutsche Bank's T2S hub)
Centralised cash for enriched funding opportunities
Thought leadership
Our market advocacy team has a reputation in the market for providing an influential and consistent message on behalf of our clients.
We have representatives on key T2S committees including: CSD steering Group, Advisory Group, Harmonisation steering Group and a directly connected participant (DCP) governance group
We recognise the extension of T2S functionality as an infrastructure, beyond the initial set of participating markets
Commitment
We have been at the heart of the T2S project since it began
We are providing full functionality in T2S
We are directly connected participant's (DCP) to T2S in each major Eurozone market
Senior level focus on growth and opportunities in a post-T2S environment
Expertise
We are a market leader in EUR (€) cash clearing
We have a proven track record of experience in extensive harmonisation projects in the Eurozone, T2 and SEPA.
We provide dedicated solutions for over 6,000 clients
Services:
Cost efficiency and clarity
Funding and cash management in the local market
Single point of contact
Tax services
Cash settlement bank
Cash account services
Securities income processing, corporate action, proxy voting
Payment processing services
Payment clearing
Fails coverage (where applicable)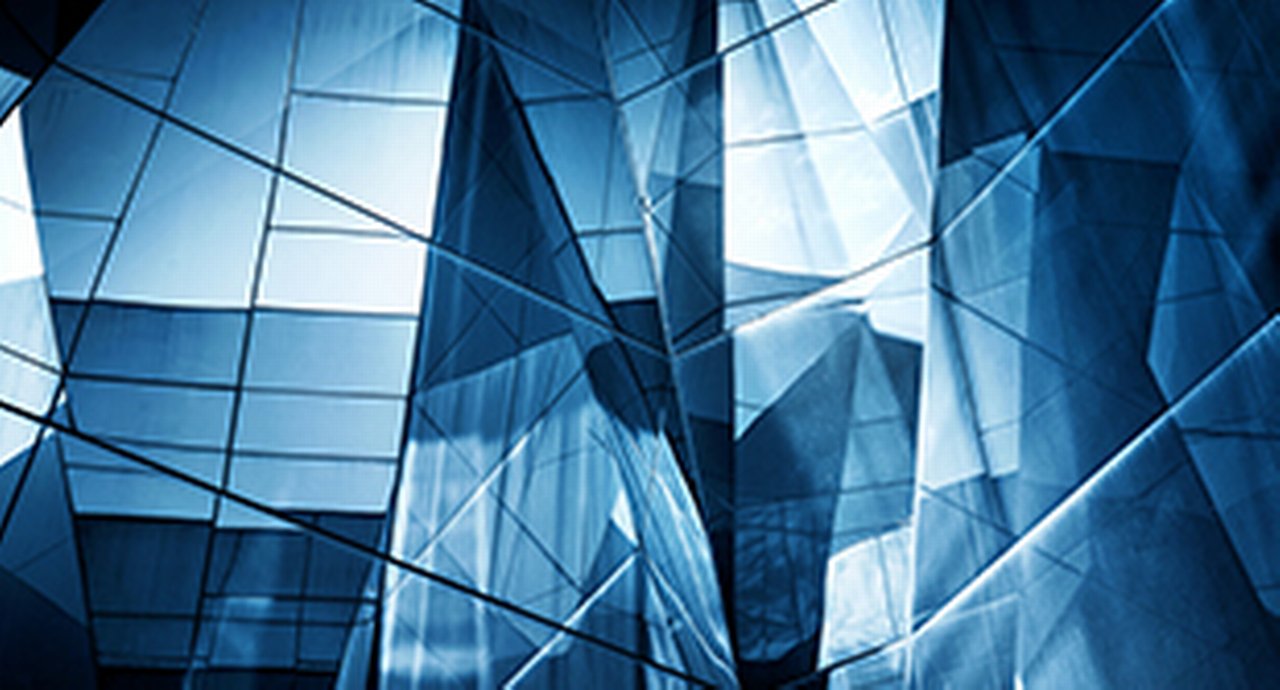 WHITE PAPER
With the introduction of T2S, the settlement of securities in participating markets becomes real time and requires upfront funding in central bank money. This whitepaper explores four key aspects of the liquidity management process for investors and their service providers
Optimising liquidity management in securities settlement

More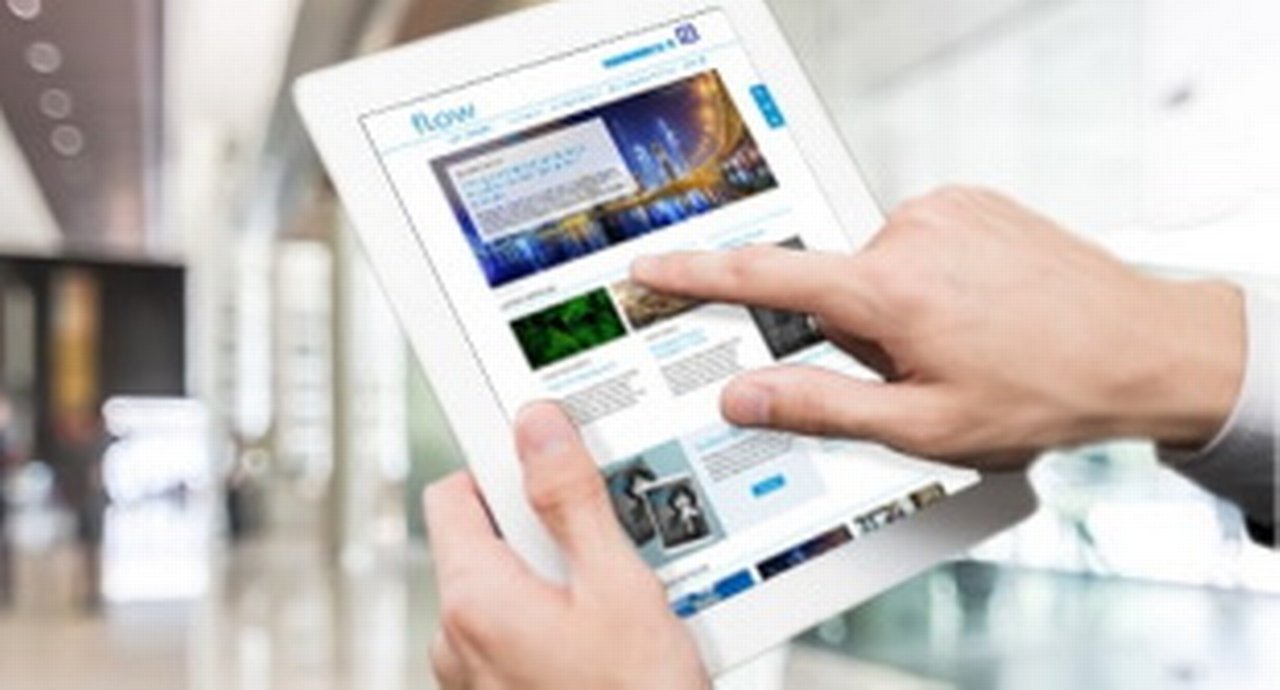 FLOW
Exclusive insights and reference tools from the world of corporate and institutional financial services. flow, through articles, special reports and broadcast media is where goods, capital and ideas connect
More

More