Performance analytics in real time
Regulatory demands are bearing down on the securities services industry. But what if these demands could be turned into an innovation that delivers value for clients?
With market harmonisation, economic penalties and efficiency demands driving the need for enhanced settlement performance more than ever before, Deutsche Bank Securities Services' goal is to bring pre-trade performance to clients' post-trade processes. By applying the bank's market knowledge and innovation using the latest technology, we are focused on not only helping clients to adapt to ensure compliance but also to enable them to improve their performance in this area.
By delivering actionable data insights on settlement behaviour in real-time, our solutions will help clients in raising efficiency and avoiding failed trades, both critical steps in supporting clients to comply with the Central Securities Depository Regime (CSDR) in Europe as well as empowering them to optimise their settlement performance more broadly.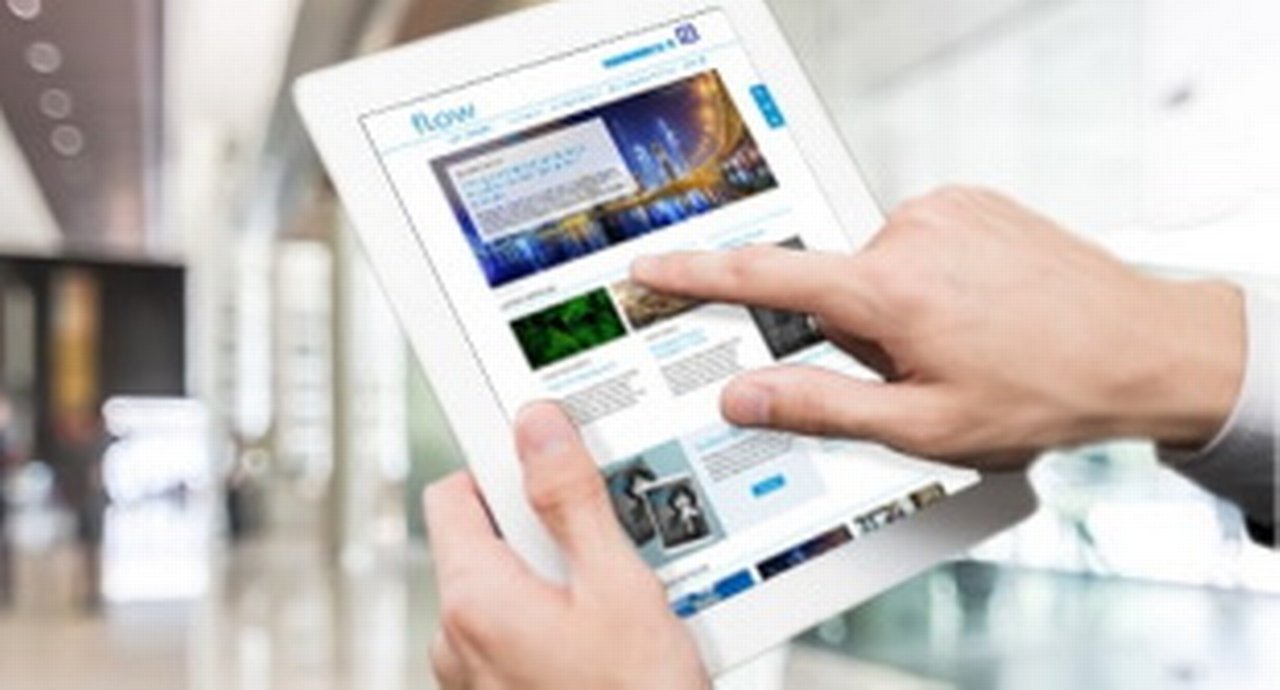 FLOW
Exclusive insights and reference tools from the world of corporate and institutional financial services. flow, through articles, special reports and broadcast media is where goods, capital and ideas connect
More

More