Quantitative Investment Solutions (QIS)
Deutsche Bank has built a strong presence in Quantitative Investment Solutions (QIS), having implemented over 100 QIS transactions with institutional investors across the world over the past decade.

We pride ourselves in delivering timely systematic implementations for current investment or hedging themes, with a strong track record across a variety of products.
Deutsche Bank has been active in the identification and systematic capturing of market anomalies since the early 2000s. Early collaboration between Research, Structuring and Trading led to investable products in FX (2005), Interest Rates (2005) and Multi-asset Volatility Risk Premia (2007), to name a few. DB's first implementation of a cross-asset portfolio of quantitative investment strategies was completed in 2011, and since then DB has completed scores of individual projects with institutions around the globe. In 2012, DB created a formal Cross-Asset QIS team to manage the rapidly growing business, headed by individuals across Quantitative Research and Structuring. Over the past decade, the group has gained crucial experience developing and launching systematic strategies, implementing portfolios with a range of investor types across geographies, and providing ongoing after-sales support to our client base. Our expertise covers all asset classes – rates, cash equities, equity derivatives, commodities, credit, FX, and cross-asset. The DB QIS Trading team is unified with each of the asset classes specialists to work together as one unit. Through time the implementations have increased in sophistication, from products linked to individual strategies to managed cross-asset portfolios to optionality on cross asset portfolios.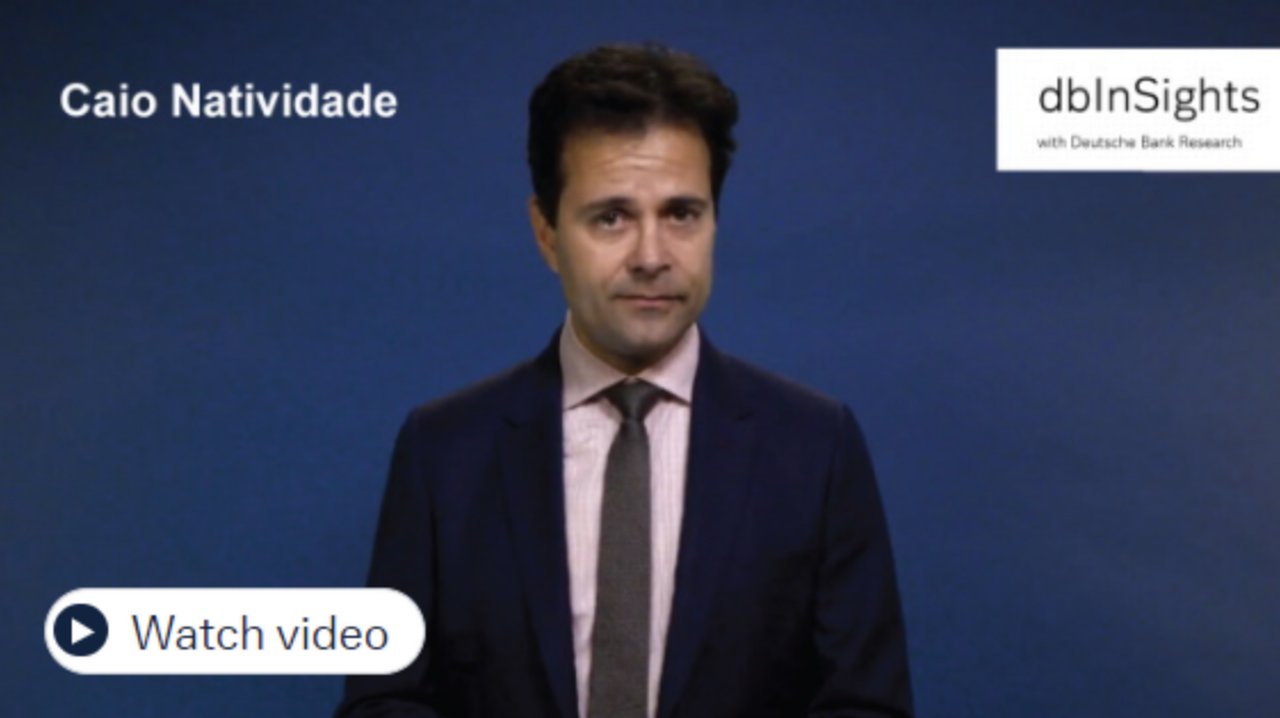 DBIQ is an independent calculation agent at arm's length, sitting within Deutsche Bank Research. DBIQ is compliant with IOSCO principles and is registered as a benchmark administrator under EU BMR.
See our latest strategies and product information on the dbSelect portal here (only accessible with Autobahn login).
Runner Up in Quantitative Analysis, All-Europe Institutional Investor Survey 2021
Quant Research Team/House of the Year, Risk Awards 2019/2018
No. 3 in Quantitative Analysis, All-Europe and All-Americas Institutional Investor Survey 2019
No. 1 in Quant Fixed Income, All-Europe Institutional Investor Survey 2018, 2017, 2016
No. 2 in Quant Equities, All-Europe Institutional Investor Survey 2018 (No. 1 in 2017, 2016)
Recent Research (requires access to DB Research portal)
Meet our Quantitative Investment Solutions Research team. This presentation summarises our research philosophy and thought process, describes the background and focus of each team member, and outlines our recent reports...
Quantcraft: QIS Research: Meet the Team (39 Pages)

More