Corporates and institutions investing globally need to keep pace with a changing regulatory landscape, as well as market infrastructure change and new technological innovations. They need bespoke solutions that focus on their specific post-trade goals and data that empowers them to improve their efficiency and process
Financial intermediaries such as global custodians and broker dealers as well as buy-side firms and other institutional clients need to focus on achieving their business goals, whilst ensuring continued regulatory compliance, and reducing capital and financing costs, as well as improving their operational efficiency.
To help them, we provide custody and clearing, asset servicing, securities financing and liquidity services in more than 30 markets around the world. These are tailored to their specific requirements, leveraging our digital and data tools.
Passionate about integrated services for securities,
excited to shape post-trade digital transformation and to become a custodian of digital assets

What are your priorities in securities services?
Please select one or more options below by clicking in the boxes
Clearing, settlement and custody
Securities financing and liquidity
Performance analytics in real time
Automating the securities lifecycle
Regulation and market advocacy
Global solutions for your specific needs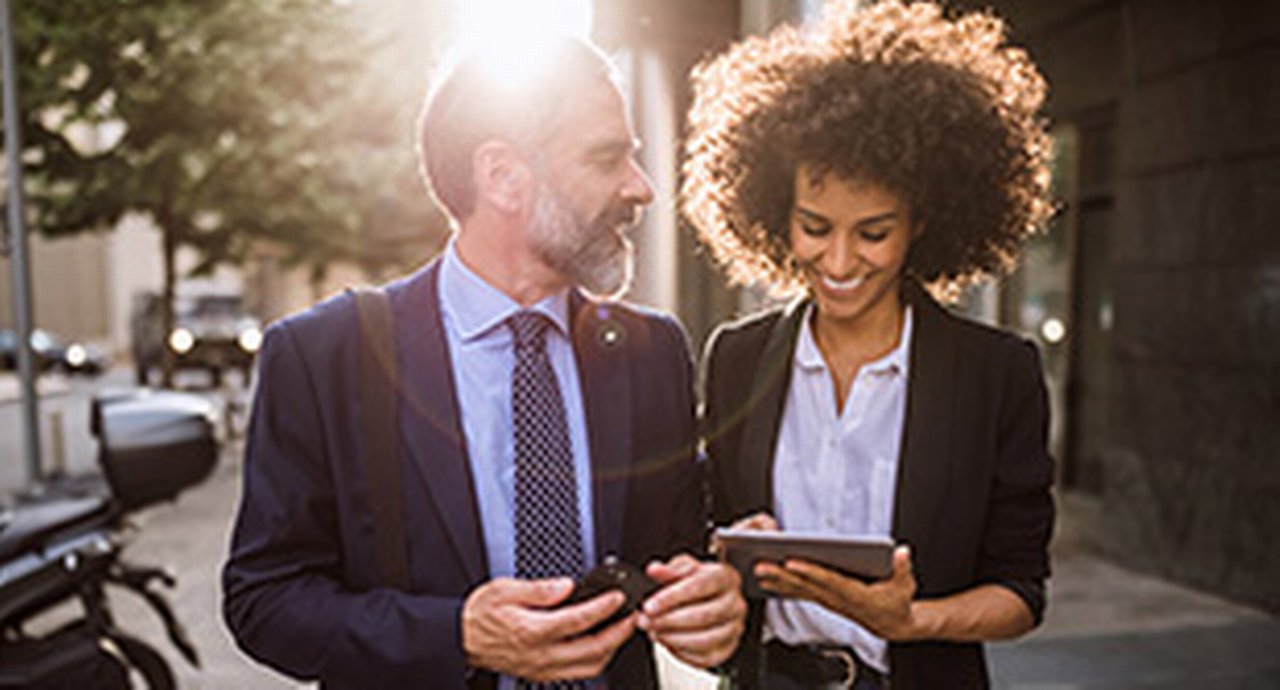 Nimble and efficient custody and clearing services that provide direct access to a country's capital market infrastructure and consolidated post-trade services with a single point of contact, covering custody, cash, FX services and market news
Custody and clearing

Read more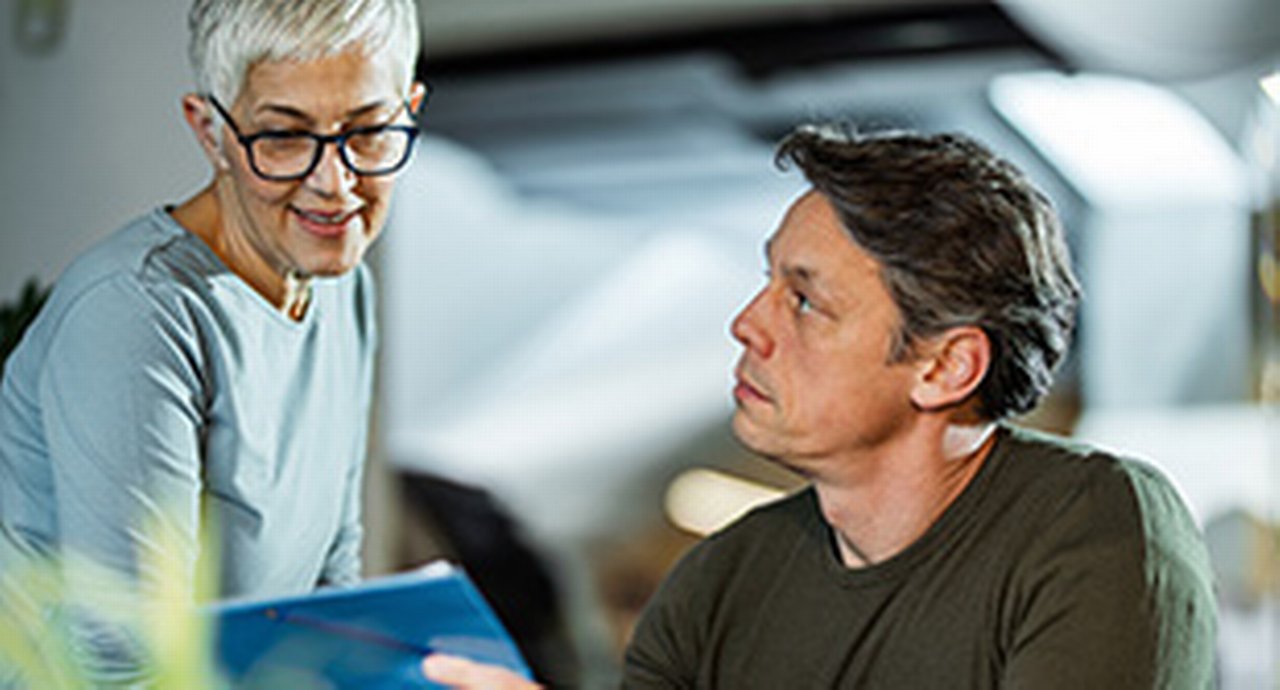 We offer a full range of fund administration, custody and banking services to traditional asset managers. Fund managers benefit from our scale, expertise and technology
Fund services

Read more
Explore the world of securities services