Deutsche Bank's extensive offerings across the debt and equity capital markets include trustee, agency, escrow, document custody and related services as well as depositary receipts
Passionate about being the trusted capital markets partner for our clients,
excited to become the industry leader of digital services

Global solutions for specific needs
We offer a suite of services tailored to support complex securitisations, project finance, escrows, syndicated and bilateral loans, and liability management as well as more vanilla products such as medium-term notes and commercial paper.
Additionally, we specialise in administering cross-border equity structures such as American and global depositary receipts and transferable custody receipts as well as post IPO services in Germany.
#yourcapitalmarketspartner
Our broad range of capital markets services are focused on supporting public and private companies, law firms, government entities, special purpose vehicles, asset managers, financial institutions, hedge funds, supranational agencies, insurance firms and pension funds. Across multiple jurisdictions, our solutions are designed to meet the complex needs our clients face as issuers.
Play

Play
Get in touch withour experts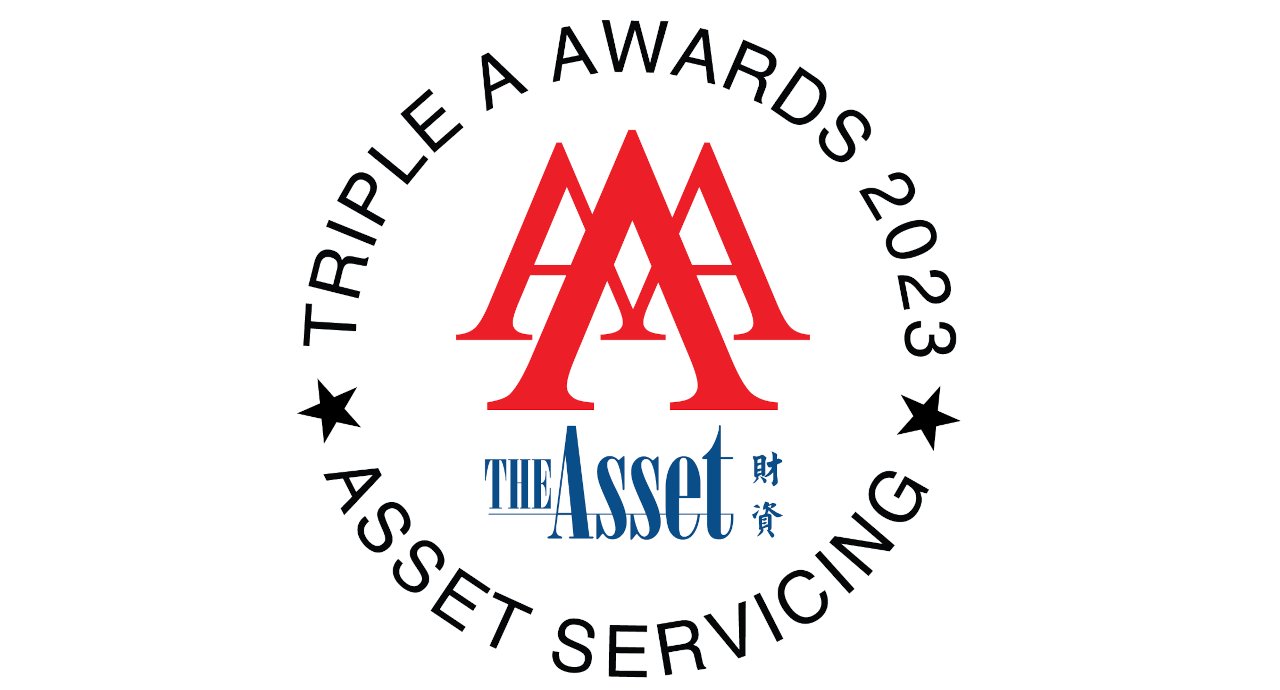 The Asset Triple A Awards, 2023
- Best Corporate Trust Mandate
- Best DR Mandate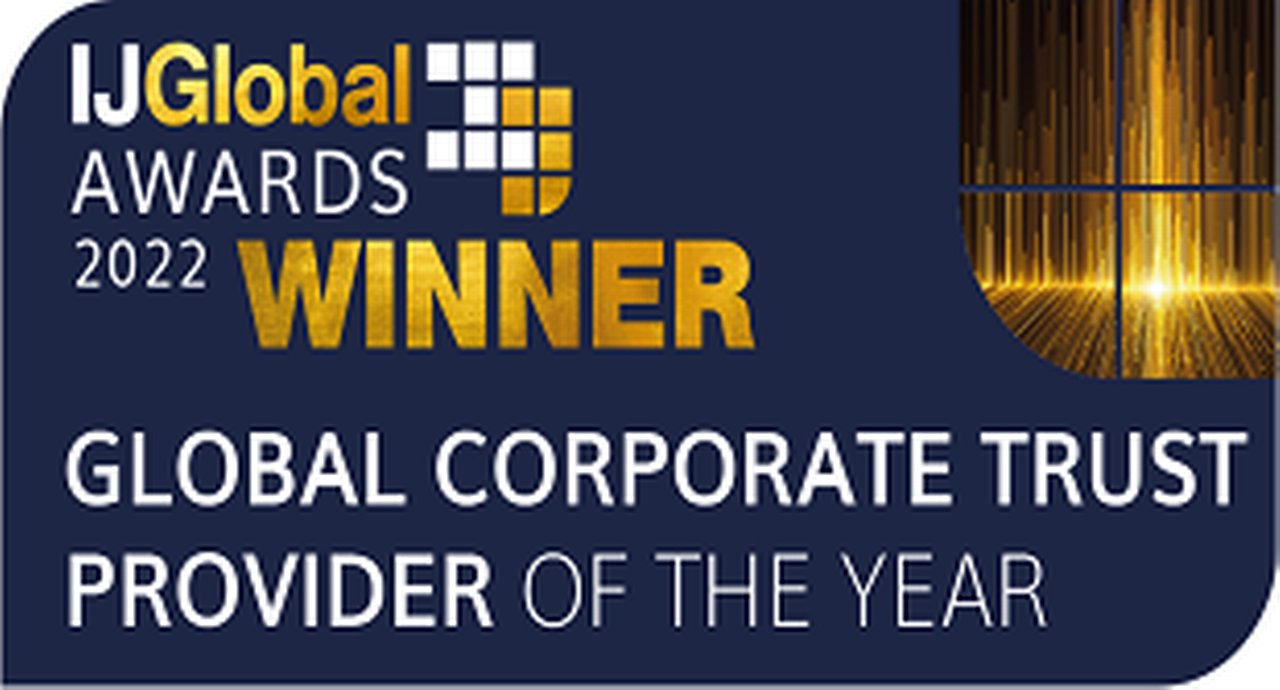 IJGlobal Awards Winner, March 2023
Corporate Trust Services Provider of the Year, 2022
North America, Europe and Africa; and APAC Corporate Trust Provider of the Year, 2022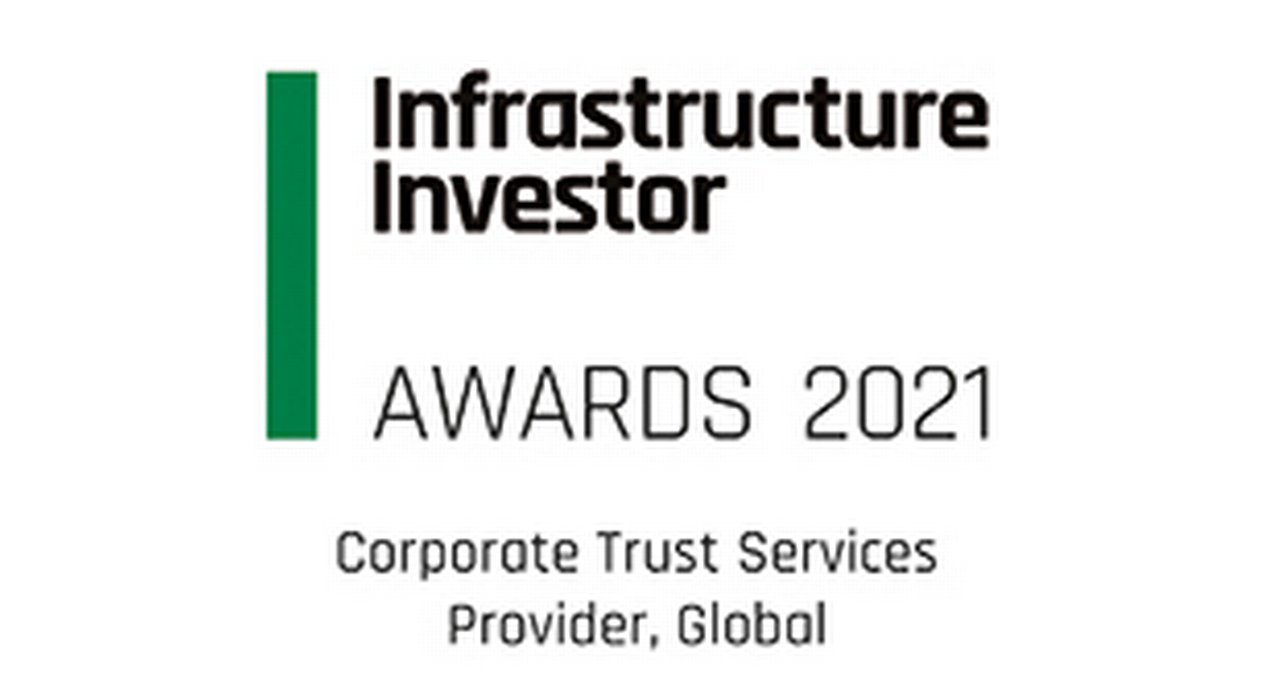 Infrastructure Investor, March 2022
Global Corporate Trust Services Provider of the Year 2021