We at Deutsche Bank support you in your sustainability journey, jointly contributing to the economy's transformation towards Sustainable Development Goals and climate targets
For every stage of your business' value chain, we offer tailor made Sustainable Finance solutions. These are in place to facilitate your investments towards a more sustainable business model, to work together in arriving at sustainable financing solutions, and, overall, being there alongside you as you aim to meet your own ESG* objectives.
We are looking forward to collaborating with you in bringing your financing strategy in line with your sustainability objectives.
Sustainable finance solutions at a glance
Managing ESG performance
In this video, Gerald Podobnik, Chief Financial Officer of Deutsche Bank Corporate Bank, explains how the bank aims to move from ambition to impact in sustainability, using three key levers: target-setting, incentives and reporting
Experience our client stories and position papers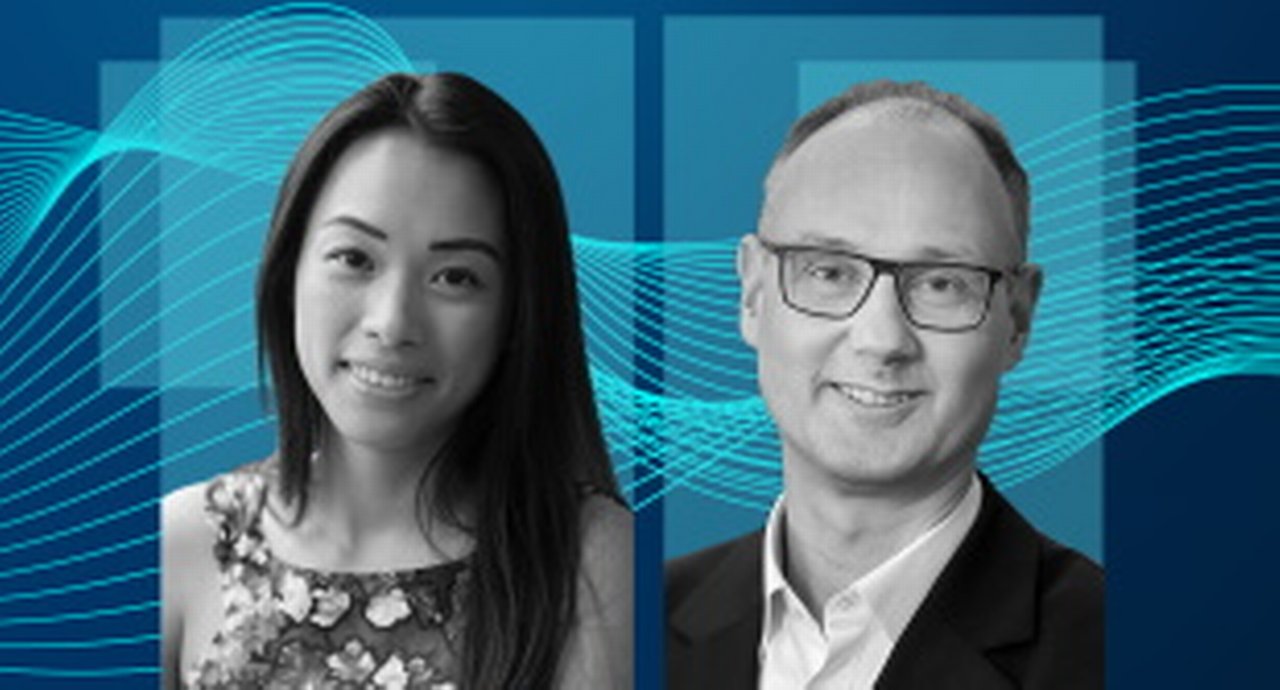 PODCAST
In the sixth episode, Karsten Löffler of the Frankfurt School of Finance & Management and Linda Yang in Deutsche Bank's ESG Competence team on what corporates should bear in mind when shaping their sustainable agendas
The Big ESG Idea: Driving a sustainable agenda

More
Explore our ESG insights on flow
Read our sustainable research – we keep you in the know